Monday Jewce: Israel Asks To Curb Your Criticism (Of Mubarak), How The Revolution Could Die And More
Today in news: Lots of Egypt talk, dumb American terrorists and more. Read More
By Jewcy Staff / January 31, 2011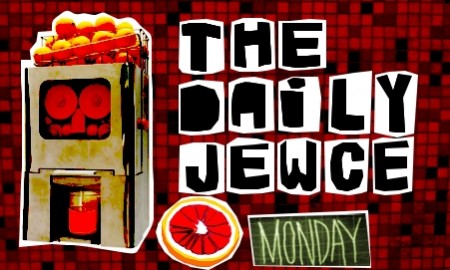 Jewcy loves trees! Please don't print!
The Awl takes a look at ways the Egyptian Revolution could die.
Update at 11:00 AM (Eastern time): Elvin Lim of The Faster Times discusses why a democratic Egypt must dismantle its military establishment.
Update at 2:00 PM (Eastern time): Israel agrees to let about 800 Egyptian troops in Sinai.