Glenn Beck Is Considered Talented In Israel
By Jewcy Staff / June 28, 2011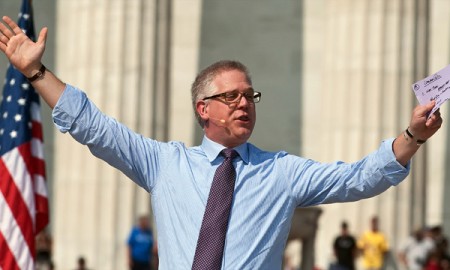 Jewcy loves trees! Please don't print!
"When we face an international wave of hatred of Israel and Jews – which is expressed in Facebook pages and films calling for our destruction – it's good that Israel has talented friends that can contribute to our public-relations efforts." – Knesset Immigration, Absorption and Diaspora Affairs Committee chair MK Danny Danon on inviting Glenn Beck to address Knesset panel in July.
You guys really can't do better on the talent?