Happy 79th Birthday, Joan Rivers
Wishing the unstoppable comedian and television personality a happy birthday, even though she'd probably make fun of us for it Read More
By Stephanie Butnick / June 8, 2012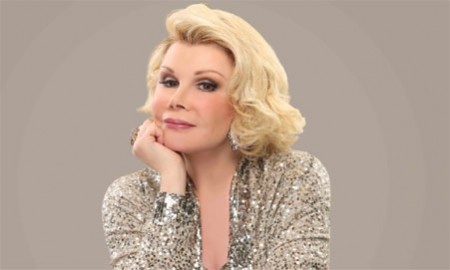 Jewcy loves trees! Please don't print!
Joan Rivers, the inimitable comedian who seems to be on every television network these days, turns 79 today.
While her E!-watching fans might know her as a fashion critic, television personality, and red carpet interviewer, Rivers is ultimately a comedian at heart. "Therapy for me is my act," she tells Leonard Lopate.
Listen to the full interview here: