Daily Jewce: Interviewing Paul Giamatti, Elena Kagan Does Jury Duty, Don't Gloat Over Lieberman Leaving And More
Today in news: A Jewcy correspondent talks to Paul Giamatti, Elena Kagan does jury duty, Soviet-era work posters and more Read More
By Jewcy Staff / January 21, 2011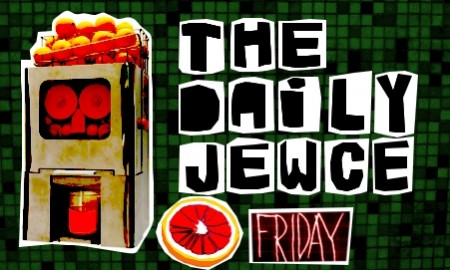 Jewcy loves trees! Please don't print!

Did you see Barney's Version? Wasn't Paul Giamatti great?  Check out this interview Jewcy correspondent Aaron Herman with him.
At Gawker: Justice Elena Kagan shows up for Jury Duty.
At The Atlantic: Don't gloat too much over Joe Lieberman saying he's getting out of the game.
At English Russia: Soviet accident prevention posters.  We think they're saying, "Don't die at work, comrade."