Lebanon Watch: Day 2 (Conflicting Reports And More Protests)
Our continuing coverage of reaction to nomination of Najib Mikati as prime minister of Lebanon. Read More
By Jewcy Staff / January 26, 2011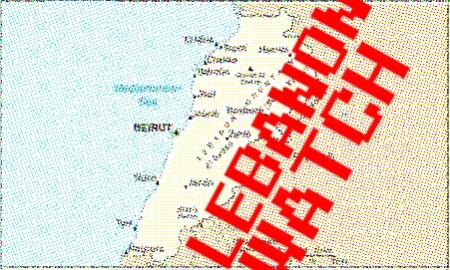 Jewcy loves trees! Please don't print!
Welcome to day two of Lebanon Watch, a new update on news involving Israel's neighbor in the wake of Najib Mikati's nomination for prime minister. The purpose of this column is to monitor media reaction to a situation that we at Jewcy find quite grave.  We welcome you to offer any commentary on matter in the comment section below.
The incoming Lebanese prime minister, Najib Mikati is less Hezbollah and Iranian, more Syrian says Haaretz.