Lebanon Watch: Day 3 (Everything Is Going To Be Alright…)
Day three of Lebanon Watch, a new update on news involving Israel's neighbor in the wake of Najib Mikati's nomination for prime minister. Read More
By Jewcy Staff / January 27, 2011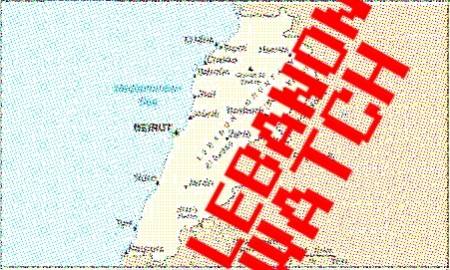 Jewcy loves trees! Please don't print!
Welcome to day three of Lebanon Watch, a new update on news involving Israel's neighbor in the wake of Najib Mikati's nomination for prime minister. The purpose of this column is to monitor media reaction to a situation that we at Jewcy find quite grave.  We welcome you to offer any commentary on matter in the comment section below.
"Unlike its Christian allies, Hizbollah lacks a firm agenda, preferring instead to exert influence behind the scenes." At the Financial Times.