The So So Glos Channel Fred Astaire
Brooklyn mainstays, The So So Glos, have a new video for the song "Fred Astaire," off their album Low Back Chain Shift. The video has some great Singing in the Rain style shots of a guy dancing through what looks like … Read More
By Jon Reiss / November 2, 2010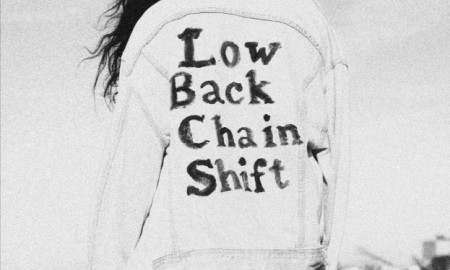 Jewcy loves trees! Please don't print!

Brooklyn mainstays, The So So Glos, have a new video for the song "Fred Astaire," off their album Low Back Chain Shift. The video has some great Singing in the Rain style shots of a guy dancing through what looks like Nan Goldin's version of NYC, and you can tell the band is building upon their Clashesque sound more and more.
"Fred Astaire" – The So So Glos from Matthew Greeley on Vimeo.