Al Tirah! Fear Not!: Jews Continue To Make Spooky Films In Time For Halloween
Yesterday the Republican Jewish Coalition gave us their version of a "spooky movie," but ended up eliciting dick jokes. Today, Jewish Funds For Justice, gave us a video full of disturbing imagery as part of their Al Tirah!  Fear Not! … Read More
By admin / October 29, 2010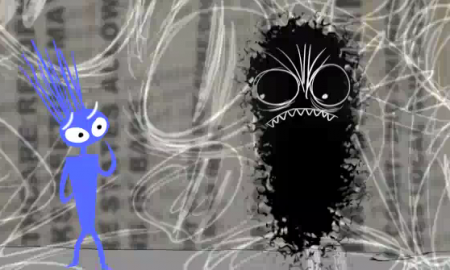 Jewcy loves trees! Please don't print!
Yesterday the Republican Jewish Coalition gave us their version of a "spooky movie," but ended up eliciting dick jokes.
Today, Jewish Funds For Justice, gave us a video full of disturbing imagery as part of their Al Tirah!  Fear Not! campaign.  We think it's the scariest Jewish film of the season.