Comment of the Week: Huckabee Rewrites the Bible
This week we salute Cavanaugh, who responded to Helen Jupiter's Words or Turds post about how weird and scary Mike Huckabee can be. In regards to abortion and gay marriage, Huckabee said: "I believe it's a lot easier to change … Read More
By Tamar Fox / January 23, 2008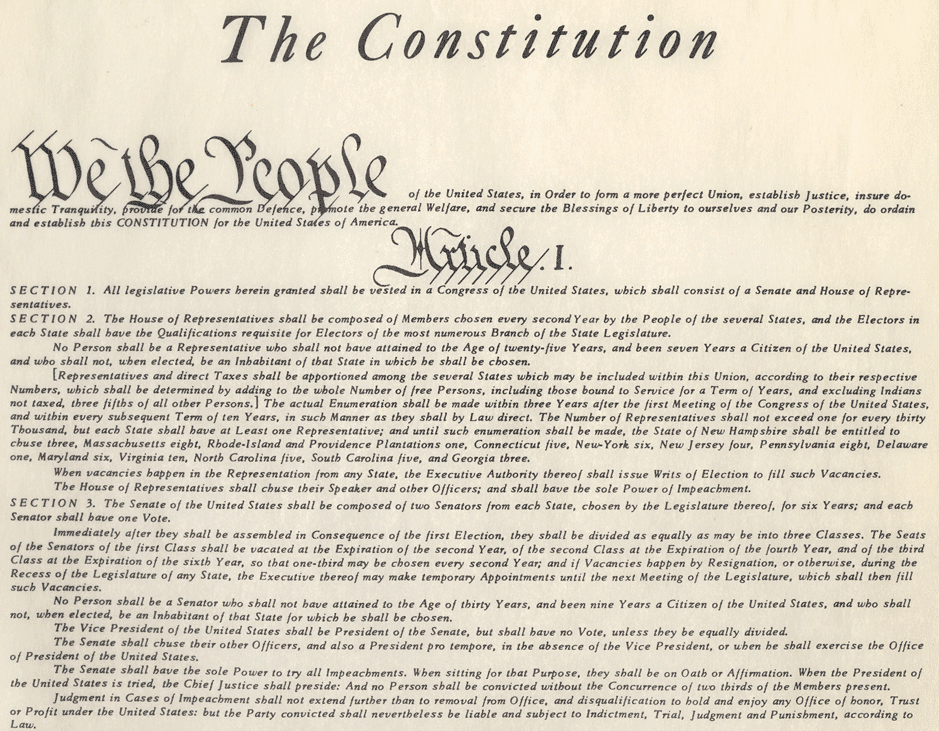 This week we salute Cavanaugh, who responded to Helen Jupiter's Words or Turds post about how weird and scary Mike Huckabee can be. In regards to abortion and gay marriage, Huckabee said:
"I believe it's a lot easier to change the Constitution than it would be to change the word of the living God. And that's what we need to do, is to amend the Constitution so it's in God's standards, rather than try to change God's standards."
Here's Cavanaugh's take:
Mike Huckabee has already changed the words of the Living G-d for political advancement—although he's certainly not the first to have done so—but he has not yet changed the Constitution—and not for want of desire to. So changing the words of the Living G-d must be easier than changing the Constitution. For the first, you just sit around and listen to your own arrogance and hatred drown out the voice of G-d; for the second, you've got to convince an awful lot of people to buy the same delusional bullshit your arrogance and hatred has dreamed up.
Sad but true. It's definitely a credit to the Constitution that one person's arrogance and hatred can't make much impact on it. On the other hand, see current President…