End Of The Jewish Sausage Party?
It seems that dudes just aren't into liberal Judaism anymore. Read More
By Jason Diamond / June 27, 2011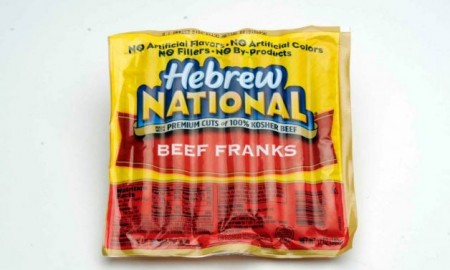 Jewcy loves trees! Please don't print!
A phrase I often heard growing up in a female-dominate household was, "God is a woman, and she's Jewish."  And since I was always around a lot of strong, independent women my whole life, I was under the impression that Judaism was a culture ruled by women.  According to Rebecca Tuhus-Dubrow at Slate, that might actually be becoming the case, as the more liberal Jewish sects are seeing a "feminization," male interest decreases.
What has been done to fix this you ask?  A Haggadah for dudes has been published!  Next up: paintball.