"Global Day Of Jewish Learning" Maybe Not As Sweet As It Sounds
Jews of the world, lend Rabbi Adin Steinsaltz your ears, your hearts and forty bucks to do what Jews are supposed to do without much prompt: Learn. Read More
By The Notorious Avi / November 3, 2010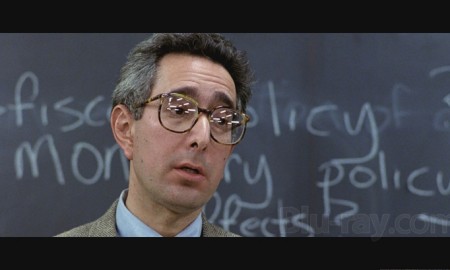 Jewcy loves trees! Please don't print!
Jews of the world, lend Rabbi Adin Steinsaltz your ears, your hearts and forty bucks to do what Jews are supposed to do without much prompt: Learn.
Failed Messiah isn't too happy with Steinsaltz and 92Y's"Global Day of Jewish Learning," and took the rabbi and New York institution to task for what he sees as "pay-to-play" religion. Saying "[t]hat Steinsaltz and the 92nd Street Y don't understand this speaks volumes about the decayed state of Judaism and the people who lead it."
Forty bucks is a lot, but do I really need to schlep all the way to New York to be part of this "global" event?  I mean I know New Yorkers think their burg is the center of the world and all, but this seems like sort of a pain in the ass.