Jewish US Army Private: I Was Beaten by Anti-Semitic Soldiers
A Jewish-American soldier stationed at Fort Benning in Georgia was taken to a local hospital last week after being badly beaten by fellow privates in what his father believes was an act of anti-Semitic violence. Pvt. Michael Handman had complained … Read More
By JakeRake / October 3, 2008
A Jewish-American soldier stationed at Fort Benning in Georgia was taken to a local hospital last week after being badly beaten by fellow privates in what his father believes was an act of anti-Semitic violence.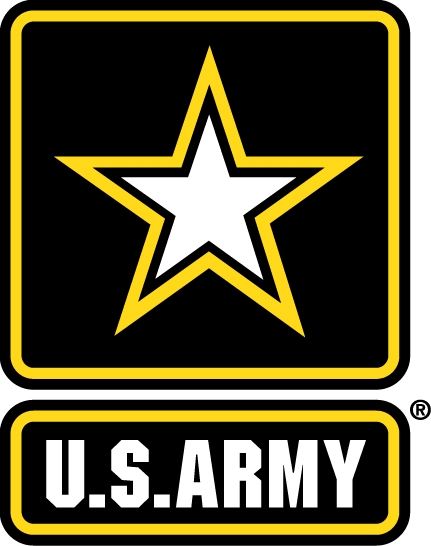 Pvt. Michael Handman had complained of religious discrimination on the base in past letters home, and had apparently been informed on at least one occasion that he may have been in danger. Two Fort Benning drill sergeants have been reprimanded for religious discrimination toward Handman, having reportedly referred to him as "Juden"—the German word for Jews – and asking him to remove his yarmulke, which Handman was wearing with his uniform.
Handman's father, Jonathan, says that his son fears future attacks and that he regrets encouraging his son's enlistment in the armed forces.