The Big Jewcy: Rabbi Brent Spodek – The Hudson Valley Rabbi
If you find yourself sick of Jewish life in the big cities, consider moving to the Hudson Valley. Read More
By The Notorious Avi / June 2, 2011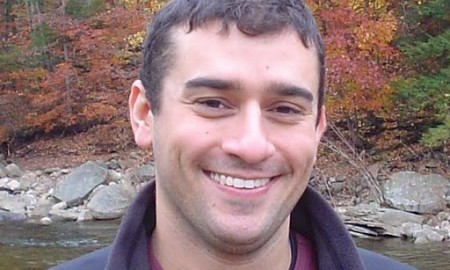 Jewcy loves trees! Please don't print!
The days of thinking that Jewish life can only flourish in big cites like New York, Chicago, or Los Angeles are a thing of the past.  Rabbi Brent Spodek and his Emek Project are proof of that.
Taking one look at the project's FAQ, it's evident that Spodek's community is both a warm and welcoming one where Pig eaters, atheist Jews, and Jews married to non-Jews are welcome (as are their non-Jewish spouses and children).
You've been thinking about getting out of the city for a long time now.  Maybe the peace and quiet of the country, and Rabbi Spodek can convince you to move just north of NYC.