FFJD Interview: The Boys from "The Pursuit of Jappiness"
Have you seen the Pursuit of Jappiness video? We talk to the guys behind it. Read More
By Meredith Fineman / February 22, 2011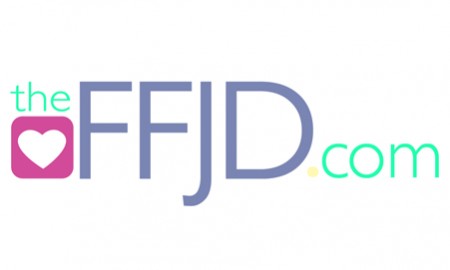 Jewcy loves trees! Please don't print!
I hope by now you've seen the Pursuit of Jappiness video, made by three Jewish boys from the University of Michigan. FFJD sat down with one of them: Skyler, (rapping at the end) to see if we could be his Brazilian-haired JAP.
How did you come up with the concept for the video?
We all were randomly put next door to each other in our freshman dorm and became friends really quickly. We would make parody songs about our friends. We released all of the songs to 30 friends and someone discovered POJ and sent it around. By the time sophomore year had started it was already a hit so we recorded it in a studio and decided to make a video.
What has the response been like?
Unreal. I thought it might get some plays within Michigan Greek Life but I really didn't expect it to spread so quickly to other schools. It's a great feeling. We all worked hard on it.
Are you guys single?
I am. Devin has a girlfriend and Lucas is saving himself for marriage.
Do you plan on doing other songs and covers?
Yea hopefully. Seriously considering some hidden camera stuff too.
Where are you all from? Do you think you're "jappy"?
Me: Newton, MA. Lucas: New York City. Devin: Roslyn, NY (Long Island). Nah we're not jappy. Actually Devin kinda is. But in a good way.
Whats your piiiiiiin?
Say whaa? [Editor's note: he apparently missed the joke.]
_____
Email meredith@theffjd.com.
Follow FFJD on Twitter!