I Guess There's a Fine Line Between JDate and Prostitution
A: Can I borrow you Friday – Monday for an exotic vacation, all expenses paid. I was going with this girl who started to get psycho so i tried to revert back to being friends and that didn't work out … Read More
By Meredith Fineman / June 25, 2010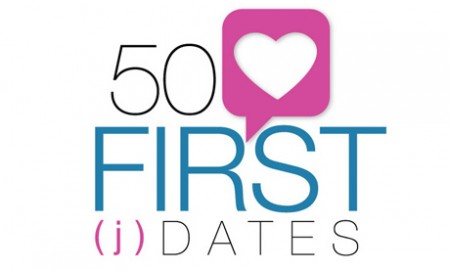 Jewcy loves trees! Please don't print!
A: Can I borrow you Friday – Monday for an exotic vacation, all expenses paid. I was going with this girl who started to get psycho so i tried to revert back to being friends and that didn't work out too well
Me: Where are we going?
A: Mexico, 5-star resort, all inclusive, going with my friend/client and his girlfriend, who basically said they would kill me if i didn't show up with a girl
Me: Sorry but im going to New York this weekend
A: And if you think of anyone who is hot and fun and needs a free vacay, let me know. I really don't care who it is or about hooking up
Me: uh ill let you know.
Disclaimer: I HAVE NEVER MET THIS PERSON. Maybe I should make a JDate escort service. To anyone interested: the offer still stands. Just be sure to pack a GPS on your phone so you don't end up…in bits.
ADDITIONALLY:
Glad I was your second choice.
———————————————-
Cross Posted with Fifty First (J) Dates