Matchmaker, Matchmaker Find Me A Beard
On one hand, people get to fulfill certain Jewish laws, and on the other, they are entering into a marriage with a person they don't find sexually attractive. Read More
By The Notorious Avi / August 17, 2011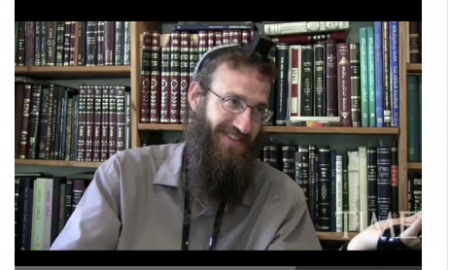 Jewcy loves trees! Please don't print!
Time Magazine recently profiled Areleh Harel, the Orthodox rabbi who marries gay men with lesbians.  On one hand, people get to fulfill certain Jewish laws, and on the other, they are entering into a marriage with a person they don't find sexually attractive.
Watch the video, and decide for yourself.