We'd All Rather Be Liked Than Known
From: Ben Karlin To: Elizabeth Wurtzel The words in your last e-mail all make sense. And they all seem true and heartfelt. But to me, everything boils down to simple want. Every word human beings speak is laden with desire. … Read More
By Ben Karlin / May 12, 2008
From: Ben Karlin To: Elizabeth Wurtzel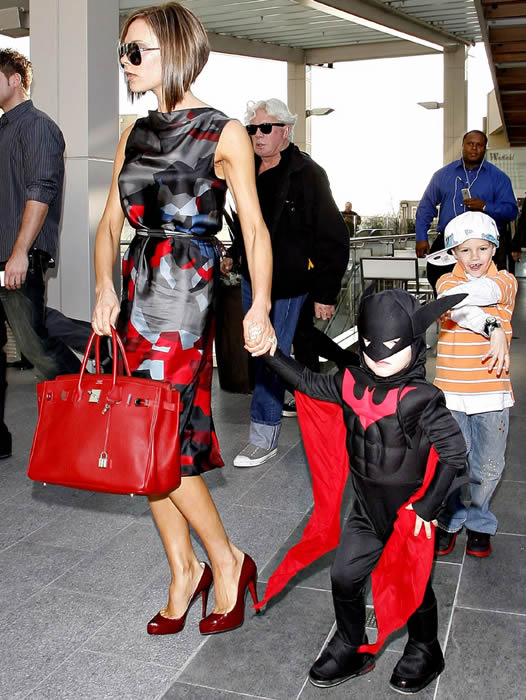 The words in your last e-mail all make sense. And they all seem true and heartfelt. But to me, everything boils down to simple want. Every word human beings speak is laden with desire. The engine of socialization coats our language and teaches us moderation and technique, but we are animals striving to survive and thrive.
I started out these exchanges with you pleading for you to like me. That was laid out in the form of a joke, but it was fundamentally true. I didn't plead for you to "know" me. Because ultimately, I don't think that's what most people want. It's why we dress up to go out. It's why we hope and pray that a person has fallen for us before they find out some of the dark, unpleasant shit. Could you imagine leading with, "Hello my name is Ben. I snore, have psoriasis and can be simultaneously imperious and childish"?
I haven't figured out anything about life or love. I really haven't. But my overwhelming suspicion is that is a lot simpler than 99% of all people make it. Unfortunately, simple does not mean easy. And honesty isn't always the best policy. Would that it were. So the natural question is, what do you want? Besides that bag, of course.