Celebrities Show Their Hearts For Devastated Houston Family
Lady Gaga and Justin Bieber are just a few of the big music names to come to the aid of the surviving members of the Berry Family, following a July 3 auto accident that killed parents Joshua and Robin and left brothers Peter, 9, and Aaron, 8 paralyzed and sister Willa, 6, injured. Read More
By Jewcy Staff / July 29, 2011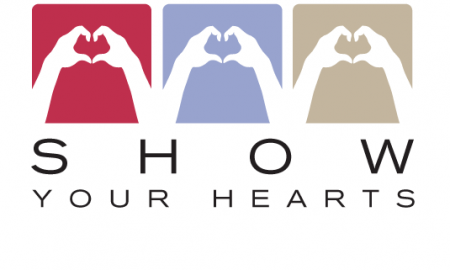 Jewcy loves trees! Please don't print!
Lady Gaga and Justin Bieber are just a few of the big music names to come to the aid of the surviving members of the Berry Family, following a July 3 auto accident that killed parents Joshua and Robin and left brothers Peter, 9, and Aaron, 8 paralyzed and sister Willa, 6, injured.
If you want to try an help the surviving children pick up the pieces, please go to Show Your Hearts, and see what you can do.