Israel Sending Their Bread To Japan
It seems that bread donating is starting to catch on. Read More
By Another Rachel / April 11, 2011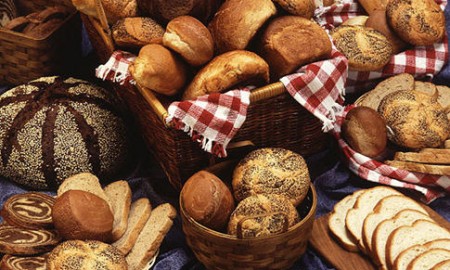 Jewcy loves trees! Please don't print!
It seems that bread donating is starting to catch on.
Israel is getting into the act of donating their chametz (leavened food) instead of simply tossing it out or the wasteful tradition of burning it. Volunteers of the My Israel movement plan to visit homes and supermarkets across the country and try to collect all the Israeli chametz and send it, with the help of the Foreign Ministry, to tsunami-ravaged areas in Japan.