2008 Candidates Like it Black and Artificial, Hillary Prefers to Eat Dead Things
Who cares how the 2008 presidential candidates take their coffee? I certainly don't, and I'd assume you probably don't, either. However, someone over at the AP seems to think it's relevant. The Associated Press has "asked candidates a series of … Read More
By Null / December 13, 2007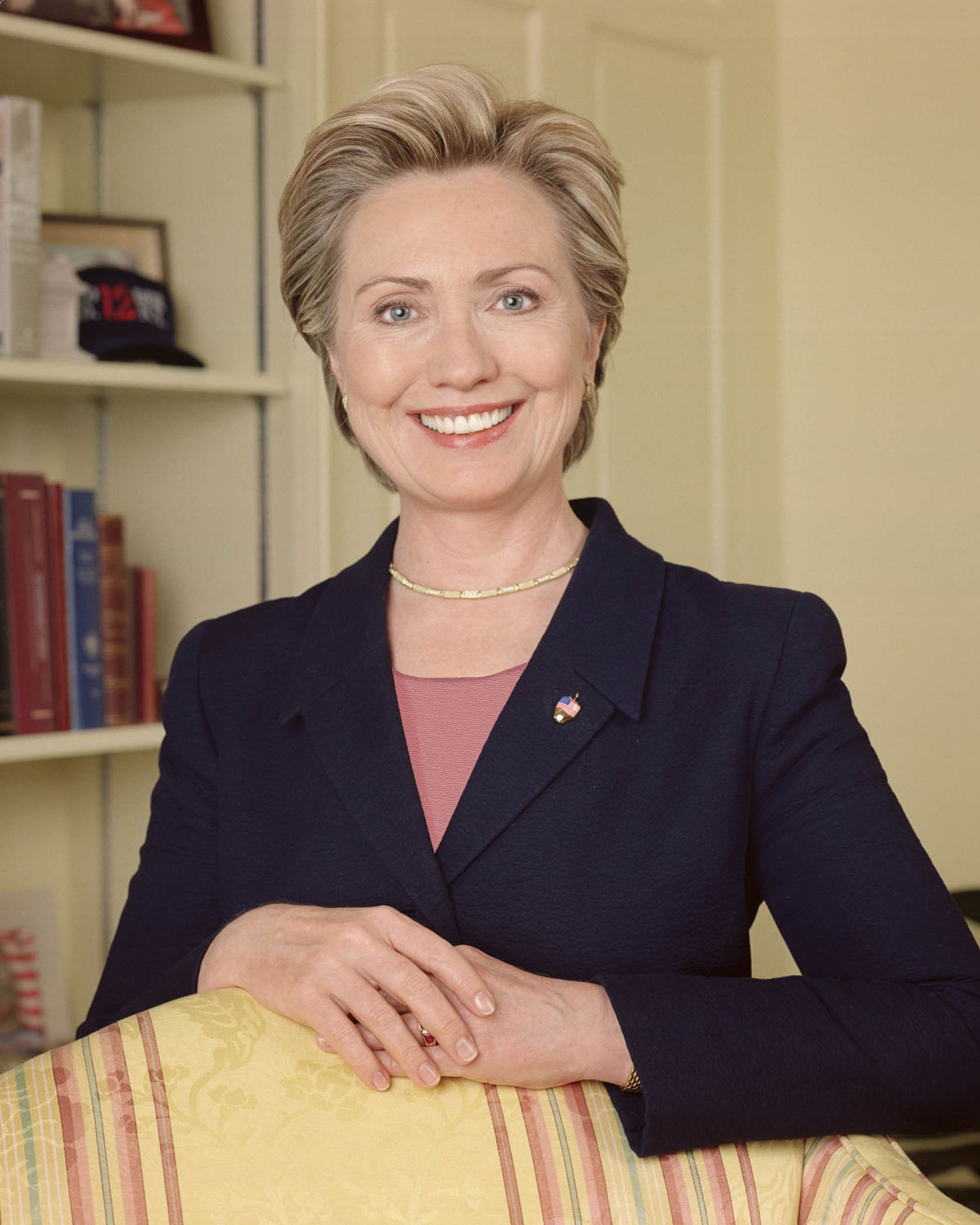 Who cares how the 2008 presidential candidates take their coffee? I certainly don't, and I'd assume you probably don't, either. However, someone over at the AP seems to think it's relevant. The Associated Press has "asked candidates a series of questions about their personal side." Inquiries range from foods they hate to prized possessions to how they take their coffee. Because we're all dying to know. I had to fight to stay awake while reading it all, thanks both to the incredibly inane questions and outrageously boring answers.
Come on, candidates! Step up your game! I don't care that you hate mushrooms or eggplant! Please, spare me your gripes about vegetables! Not liking vegetables is soooo last century. Bill Richardson: The bland answer you gave about your distaste for mushrooms is distasteful to me! Obama: You could at least have gotten witty and offered something along the lines of "anything beats beets." John McCain: Titillate me with spin, talk to me about how you learned to love broccoli because, despite not doing "too well with vegetables," you know that they are good for you and want to set a good example. And Huckabee: Who in his right mind doesn't like carrots? Wrong answer, boy oh boy.
Perhaps the best answer given to the "food you hate" question came from Hillary Clinton, who said, and I quote, "I don't like, you know, things that are still alive." What? The hell? Are you talking about? Something tells me it's not oysters. Are you often served living creatures at dinner parties? Where on earth are you dining, and who with? Vietnam, with Anthony Bourdain? Hillary, next time, try this: "The only foods I don't like are those grown or raised in ways that are harmful to people, animals, and the earth, for example, conventionally grown produce that is sprayed with toxic pesticides, GMOs that haven't been sufficiently shown to be safe for human consumption, and meat and dairy from animals that have been mistreated and pumped full of antibiotics and hormones." Wow, you'd win over all of the Vegetarian Times subscribers with that one!
As for their answers about how they take their coffee, the candidates missed a killer opportunity at spiel. Not a one mentioned fair trade, shade grown, organic coffee. Nope, they thought it was sufficiently interesting to offer straightforward, unimaginative, unpolitical answers. Take Obama, who likes it "black" (I'm not even going to go there), and Giuliani, who takes his with "Splenda, Sweet'n Low, or Equal, whichever is available."
agahdgiahdkahfiopuahdkahdklgha;kjhalkdsjhba;ksdjhaoisdh;a — Oops, sorry–I momentarily fell asleep on my keyboard.
Spice it up, guys and gals. You are politicians, after all.