Ian Aleksander Adams
I am Ian Aleksander Adams, a young artist currently living and working in Savannah, Georgia. I was born in New York City, and my family is from the Bronx, NY and San Fransisco, CA. I currently work primarily with pictures, … Read More
By Ian Aleksander Adams / March 5, 2008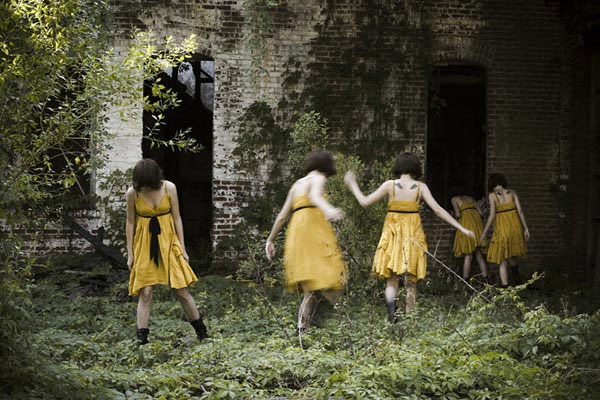 I am Ian Aleksander Adams, a young artist currently living and working
in Savannah, Georgia. I was born in New York City, and my family is
from the Bronx, NY and San Fransisco, CA. I currently work primarily
with pictures, since I'm finishing up a BFA in photography, although I
also do installation, video, printmaking, writing, etc. I'm just
starting and don't intend to limit myself to one medium. My work has
been showcased in CMYK, JPG, and Professional Photographer Magazine,
among others, and I've been involved in local and international
exhibitions and projects. I'm currently working a book of introspective
personal photographs and another exploring my recent Birthright trip to
Israel.
Check Out Ian Featured in our Hump Day Art: Sand in the Holy Land