Karen Coltun
I have been an artist all my life. I have been an actress, singer, dancer, painter. That is why photography came so naturally to me when I picked up the camera. I always thought in pictures most of my life. … Read More
By Karen Coltun / November 12, 2008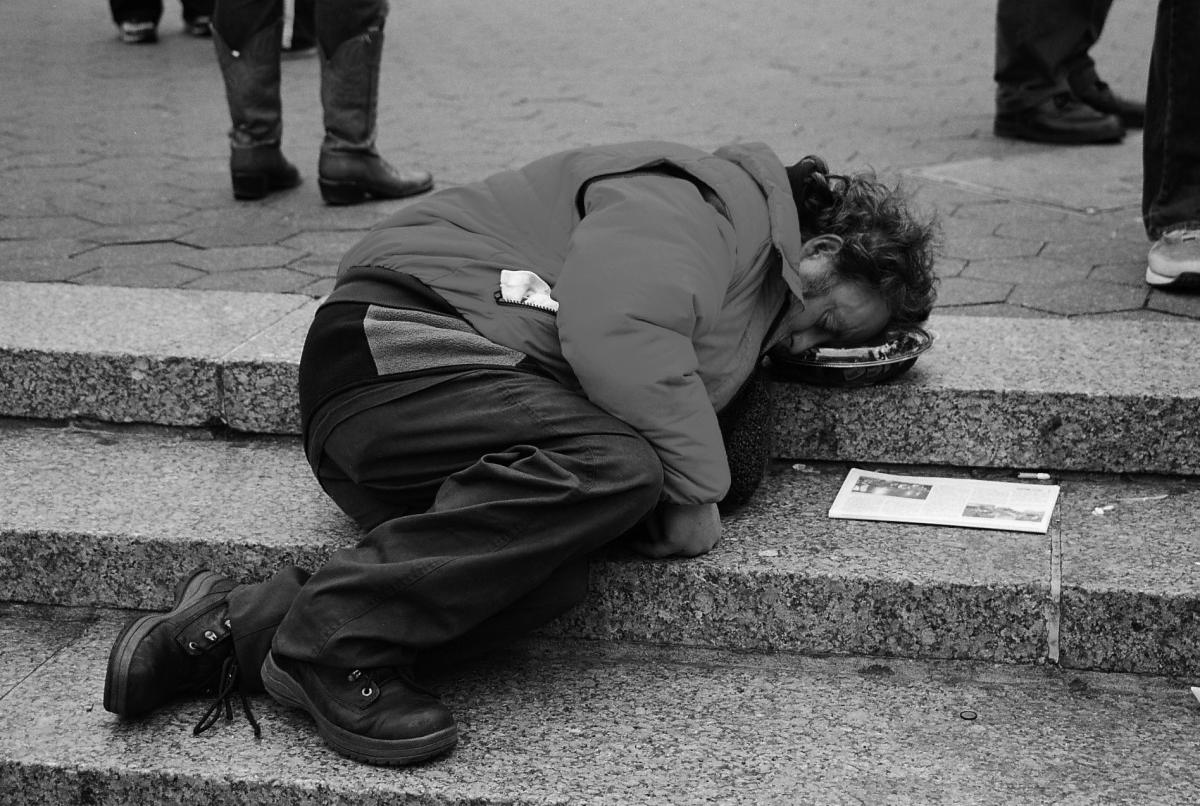 I have been an artist all my life. I have been an actress, singer, dancer, painter.
That is why photography came so naturally to me when I picked up the camera.
I always thought in pictures most of my life.
I create the picture before I see it.
I create the story, the dance, the movement and the song.
My images fly off the pages just for you and if all goes well they will make you feel exactly what I want you to feel, images with thought, intelligence, and feeling.
…AS A DANCER, I CREATE THE MOTION AND THE IMAGE FLIES OFF THE PAGE FOR YOU.
…AS A WRITER, I CRANK OUT STORIES AND THE PICTURES WILL SPEAK TO YOU.
…AS AN OBSERVER, I FOREVER SEE AND THINK IN PICTURES – EVEN WHEN THERE WAS NOTHING TO SEE….
AND I WILL DRUM UP THAT PERFECT PICTURE FOR YOU…..SO YOU WILL HAVE A DELICIOUS STORY TO EXPERIENCE WITH ALL YOUR SENSES.