Patrick Winfield
I make these pieces for the simple joy of creativity. I am moved by discovery, seeing the world in new ways and always pushing my images further in new directions.   When I go outside to photograph, or am in … Read More
By Patrick Winfield / January 16, 2008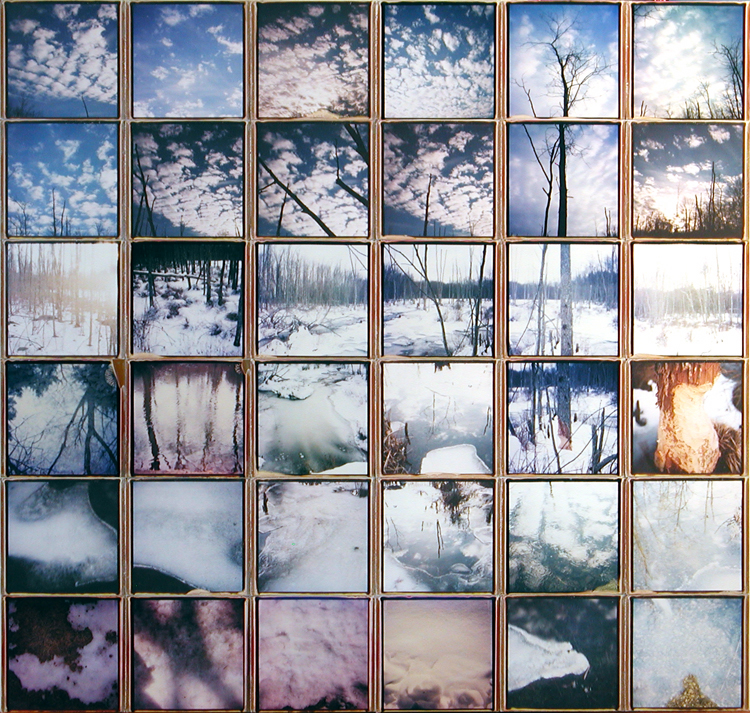 I make these pieces for the simple joy of creativity. I am moved by discovery, seeing the world in new ways and always pushing my images further in new directions.
 
When I go outside to photograph, or am in the studio making these images, I always keep an open mind and welcome change.
 
Sharing my images with others is part of this circle of creativity to me. No one single interpretation of my work is correct, I enjoy hearing them all.
Patrick will be exhibiting his work at Open Space Gallery in Beacon, NY on March 8th: http://www.openspacebeacon.com/