ArtOnBrighton Festival
Announcing ArtOnBrighton – a two-day art festival that will take place on the Brighton Beach strip of Brooklyn, otherwise known as "Little Russia by the Sea." The ArtOnBrighton festival will feature video, installation art, and music performances along the Brighton … Read More
By Margarita Korol / September 18, 2011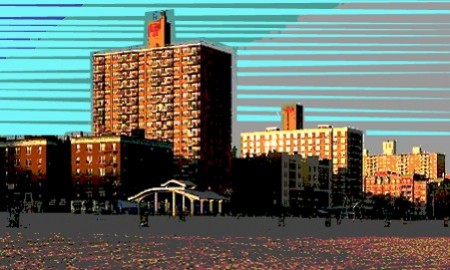 Jewcy loves trees! Please don't print!
Announcing ArtOnBrighton – a two-day art festival that will take place on the Brighton Beach strip of Brooklyn, otherwise known as "Little Russia by the Sea."
The ArtOnBrighton festival will feature video, installation art, and music performances along the Brighton Beach Boardwalk, a multimedia exhibition, poetry readings, and concert at the New York Aquarium, and Nosh Walks – a walking food tour.
For more information and to find out more about the Artists of ArtOnBrighton visit: www.ArtOnBrighton.org