Clare Burson
Clare Burson with Peter Bradley Adams Clare Burson's latest CD, SILVER & ASH, is "finely polished, profound and must hear record…with good arrangements, great songwriting, Intellectual lyrics, beautiful tone and true inspiration, this is storytelling at its best." Inspired by … Read More
By greenman / April 4, 2011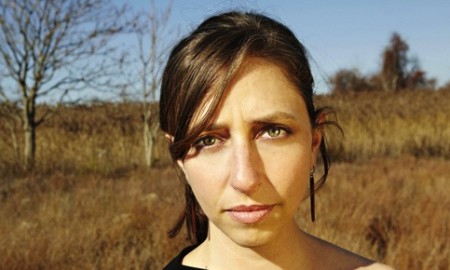 Jewcy loves trees! Please don't print!
Clare Burson with Peter Bradley Adams
Clare Burson's latest CD, SILVER & ASH, is "finely polished, profound and must hear record…with good arrangements, great songwriting, Intellectual lyrics, beautiful tone and true inspiration, this is storytelling at its best." Inspired by her grandmother's escape from Germany to Nashville in 1938 and Burson's own struggle with the legacy of family secrets and loss, SILVER & ASH is a musical event, not to be missed.