PUNK JEWS presents ON THE EDGE with DeLeon
A celebration of the upcoming Punk Jews documentary series. Four breakthrough Jewish artists take the stage who exemplify this new movement of smashing stereotypes and breaking down boundaries. Be our guest for dancing, screenings, and raffles to help us kick … Read More
By Evan Kleinman / January 4, 2011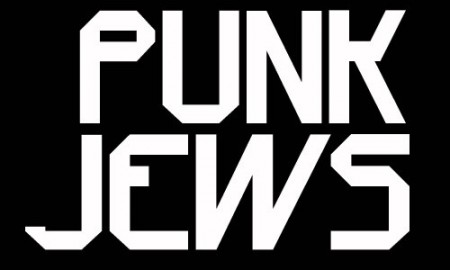 Jewcy loves trees! Please don't print!
A celebration of the upcoming Punk Jews documentary series. Four breakthrough Jewish artists take the stage who exemplify this new movement of smashing stereotypes and breaking down boundaries. Be our guest for dancing, screenings, and raffles to help us kick off the project with an evening you won't soon forget.
Performances by Y-Love, Diwon, DeLeon, and the Amazing Amy Yoga Yenta
$4 drink specials from L'Chaim Vodka from 8pm-9pm.
Plus a short screening
Raffle giveaways Punk Jews shirts and buttons for sale