Daveed Diggs is Working on a Pilot
The show will be hip-hop political satire, because of course. Read More
By Gabriela Geselowitz / October 13, 2016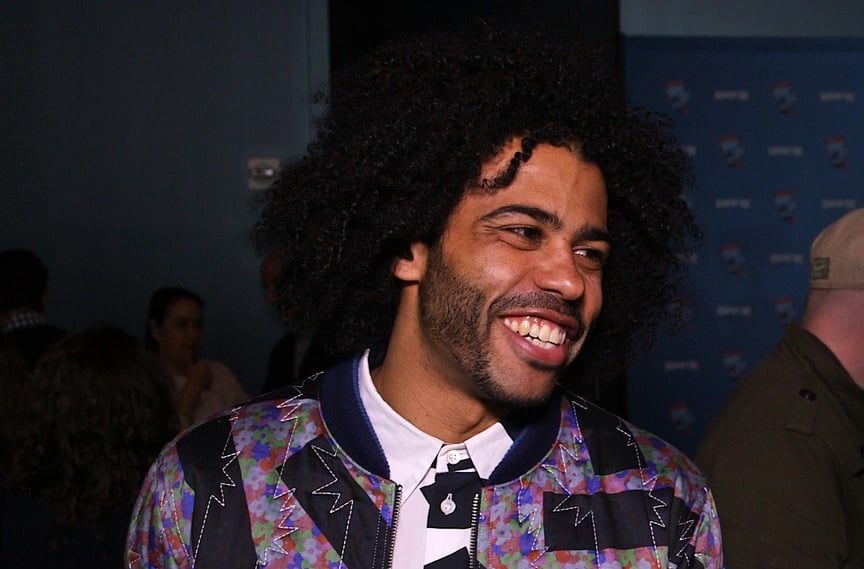 Your boyfriend and mine, Daveed Diggs, continues to be amazing with the announcement that he's developing a comedy show (as executive producer) for ABC.
The show (title to be announced) is about a rapper who decides to promote his mix-tape by running for mayor, a publicity stunt he doesn't think anyone will take seriously. Then, surprise surprise, he wins the election. Hilarity ensues.
Alas, it looks like Diggs won't be the star of the series. But this doesn't mean you won't see more of him; our man has been busy since winning a Tony for his performance in Hamilton in June. He appeared on Black-ish as Rainbow's brother. He's in production on the film Wonder. His hip-hop group, clipping., released both an EP and a full album. He's working on a solo album. And he also has time to be a style icon and wear a variety of weird/awesome suits.
We leave you with this quintessential Diggs video, of him supporting the wide and affordable availability of menstrual products. Also, he's shirtless.
Image via Vimeo.