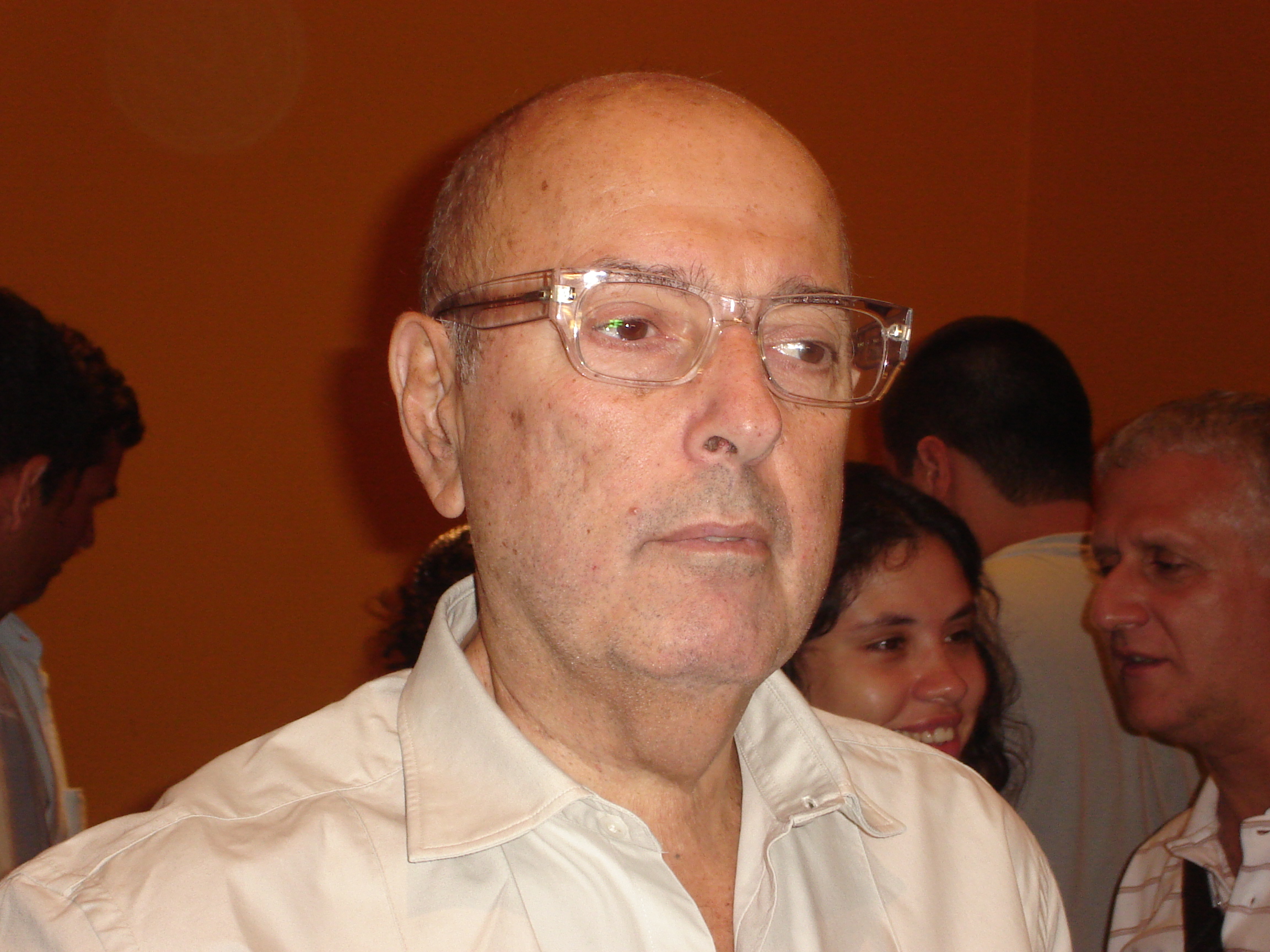 Brazilian director Héctor Eduardo Babenco died on Wednesday of a heart attack. Babenco, 70, was the first Latin American nominated for Best Director at the Oscars, for his film Kiss of the Spider Woman. (His other most famous films were probably Pixote and Ironweed.)
While Babenco was an international director based in Brazil, he was born and raised in Argentina. His mother, Janka Haberberg, was a Jewish immigrant from Poland. His father, Jaime, was a gaucho (cowboy) of Ukrainian origin (it seems unclear whether or not he was Jewish as well).
The New York Times completely failed to mention Babenco's Jewishness in their obituary. What a surprise.
This isn't to say that Babenco had a strong affinity with his identity. If he did, he didn't speak publicly about it or include it in his work. His 1991 drama At Play in the Fields of the Lord was critical of Christianity, though being critical of systems of power was a theme in much of his work, from prisons to economic oppression. In his spot in the 2014 religious anthology film Words with Gods (Israeli director Amos Gitai did another segment), Babenco opted to explore Umbanda, a syncretic Brazilian tradition.
Babenco's legacy continued in at least one other Jewish art form: Kiss of the Spider Woman was eventually adapted into a musical by powerhouse (Jewish) writing team John Kander and Fred Ebb.
Whether or not Babenco was influenced by his Jewish heritage isn't an answerable question, but what we did have was a brilliant director, who was Jewish in origin, who through his work was always questioning, taking risks, facing injustice. Maybe it's a coincidence, but it's a resonant one at the least.
The entirety of Kiss of the Spider Woman (the 1985 film) is actually on YouTube, and you can watch it below:
Thanks to film archivist Harry Eskin for his valuable input for this piece.
Image Credit:Wikimedia