A New Maurice Sendak Manuscript Resurfaces. We Probably Don't Deserve It.
From strange monsters to kids with their butts hanging out, this long-lost treasure has all the makings of a Sendak classic. Read More
By Gabriela Geselowitz / July 11, 2017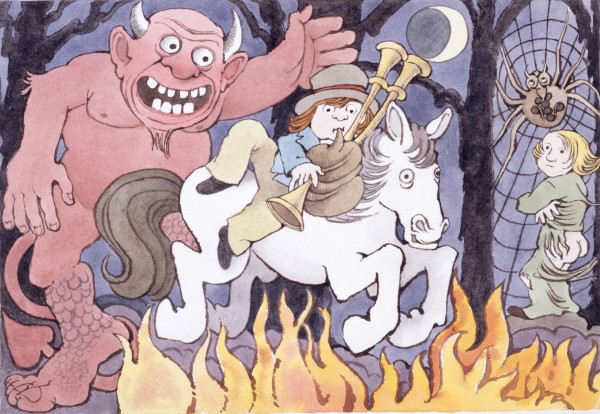 Today in "Things We Didn't Know We Needed But Probably Don't Deserve": Even though he's been dead for five years, we're getting a new picture book from the king of weird children's literature, Maurice Sendak.
…
Jewcy is on a summer residency! To read this piece, and our others for July and August 2017, go to our big sister site, Tablet Magazine!