Remembering Bea Wain, the Remarkable Jewish Singer Who First Recorded 'Somewhere Over the Rainbow'
Wain, who topped Ella Fitzgerald in 1939, passed away earlier this month at 100 Read More
By Gabriela Geselowitz / August 30, 2017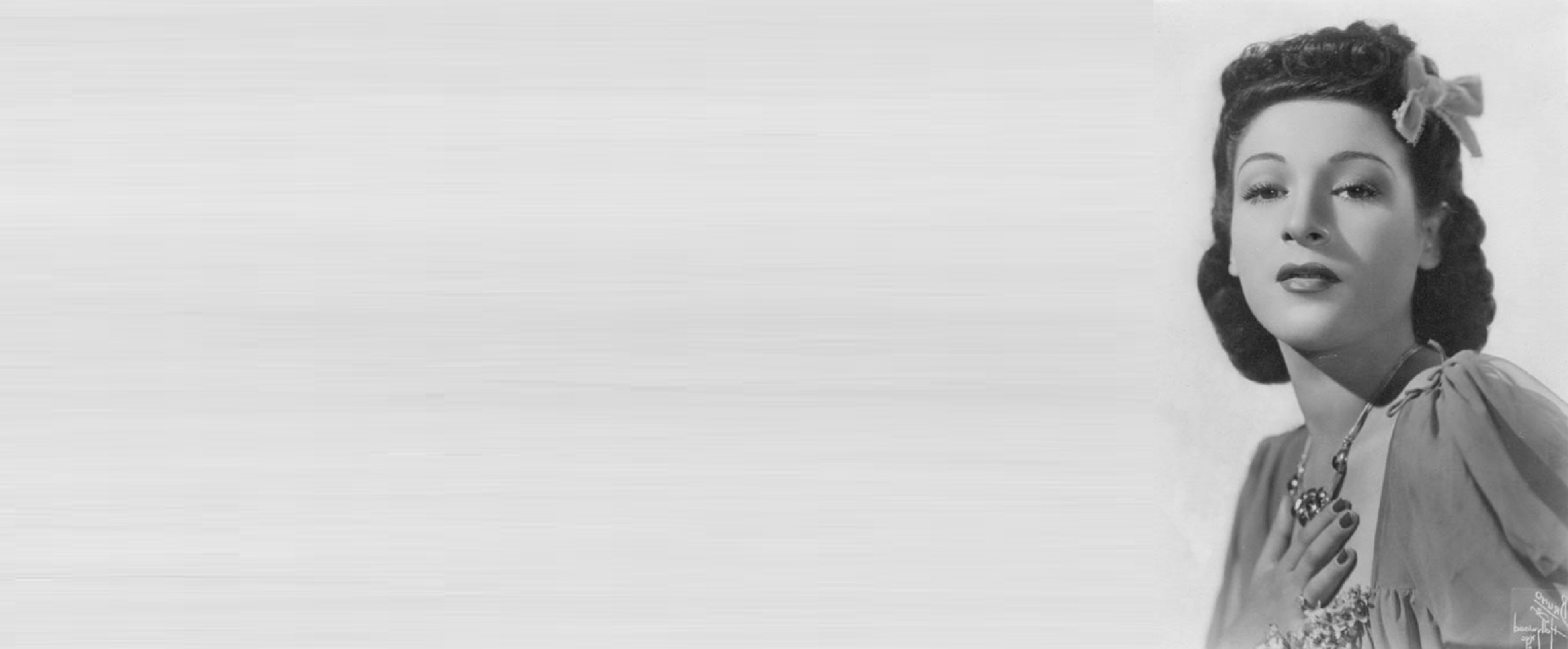 It's no secret that "Over the Rainbow" is a Jewish-written song; its melody was by Harold Arlen, and its lyrics were by E.Y. "Yip" Harburg. But there's another, lesser-known nugget of Jewish pop cultural history there.
Bea Wain died this month at the incredible age of 100. You may not have heard of her, but you should have. She was one of the last veterans of the Big Band Era of music, a recording artist and radio pioneer. She was also Jewish. And she was the original artist to record "Over the Rainbow."
Jewcy is on a summer residency! To read this piece, and our others for July and August 2017, go to our big sister site, Tablet Magazine!