Sandler. Stiller. Hoffman. Coming Soon to Netflix.
With so many angry aging Jewish men in one place, the new Noah Baumbach movie may as well be a morning minyan at an Upper West Side shul Read More
By Gabriela Geselowitz / August 18, 2017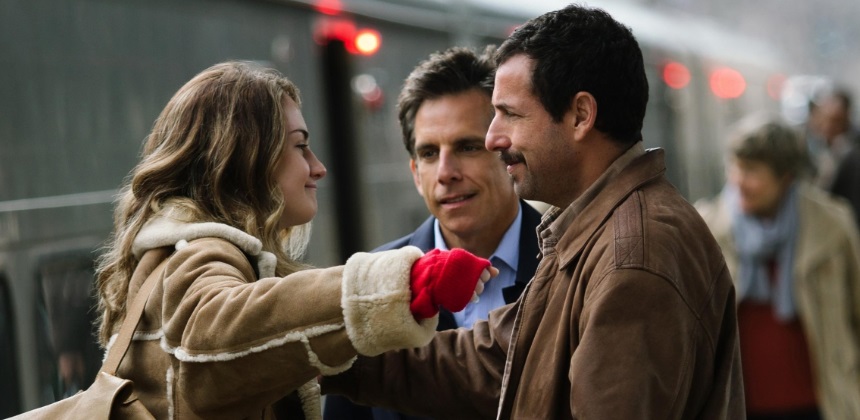 Imagine a bunch of angry Jewish men in the same place, at the same time. Is it a daily morning minyan at a dying Conservative synagogue? Or is it a Noah Baumbach film? Yep, it's the second one. The trailer is just out for The Meyerowitz Stories (New and Selected), the writer-director's latest project, fresh off of Cannes.
Jewcy is on a summer residency! To read this piece, and our others for July and August 2017, go to our big sister site, Tablet Magazine!