(Spoilers ahead!)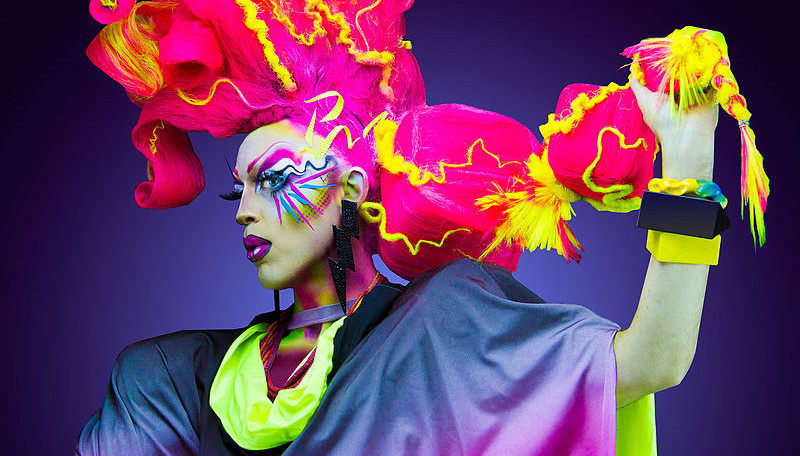 Easy come, easy go.
Jewish Brooklyn-based drag queen Acid Betty has been eliminated from RuPaul's Drag Race.
Betty was the fifth queen eliminated this season (out of twelve contestants) after stumbling over the celebrity impersonation challenge with a disappointing Nancy Grace. Despite recovering somewhat with an amazing runway look channeling Madonna (there was a fake pregnant belly and artificial doves involved), Betty was forced to "lip sync for her life," and ultimately was the queen sent home that week.
On the plus side, in the bonus YouTube series that runs concurrently with the main season, RuPaul's Drag Race Untucked, Betty received a sweet message from her sister Beckie, who assured her sibling that their late mother and Bubby would be proud.  Aw!
We salute, you Acid Betty.  See you in Brooklyn, and beyond.