Dreyfus! Dreyfus! Dreyfuss!
Which celebrity actor is related to the famously wrongfully accused French Jewish officer? Read More
By Gabriela Geselowitz / July 14, 2017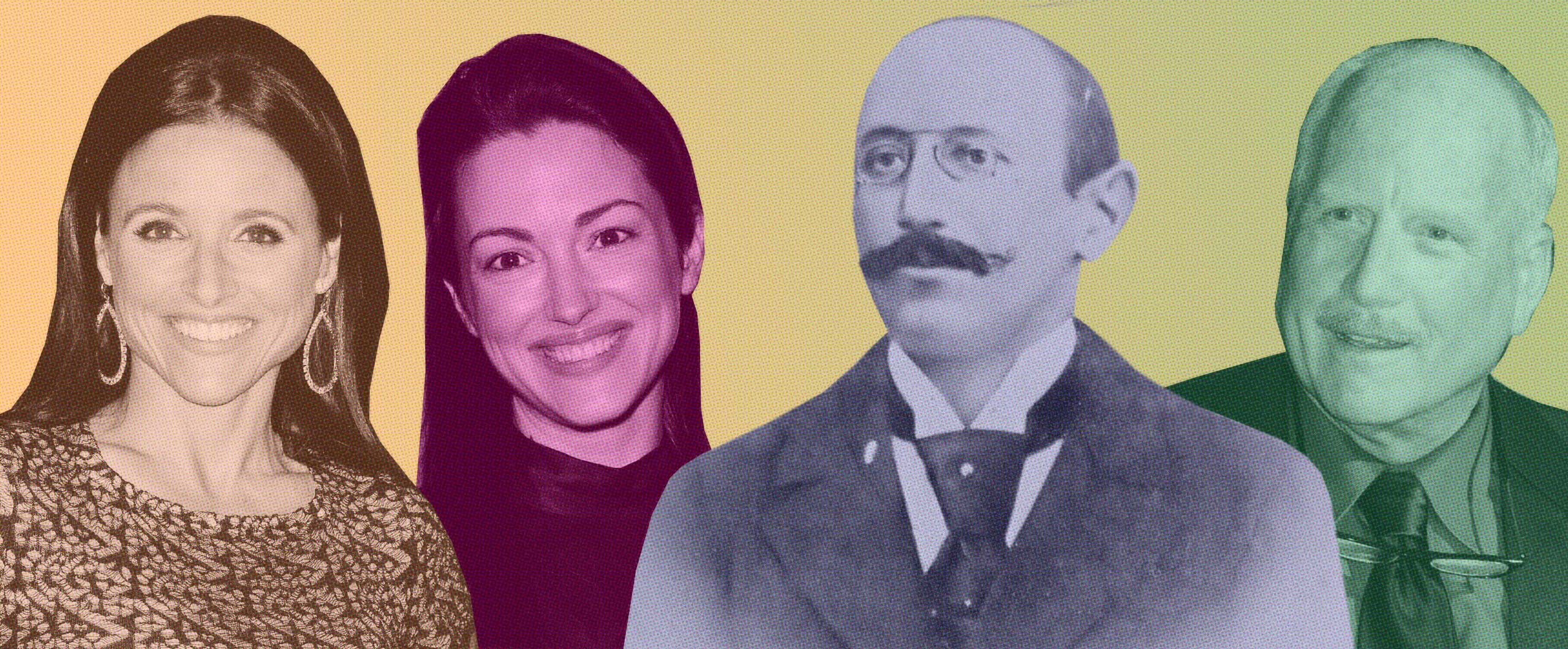 As the French get ready to celebrate their weird, fraught history today, what better time to remind them of when their military orchestrated a witch hunt against a Jewish officer and essentially framed him for being a spy, causing one of the greatest scandals of the late 19th/early 20th century?
And what better way to celebrate Alfred Dreyfus's eventual exoneration than a look at who is (and who might be) a living relative of the lieutenant-colonel today?
Spoiler alert: They're all actors.
…
Jewcy is on a summer residency! To read this piece, and our others for July and August 2017, go to our big sister site, Tablet Magazine!