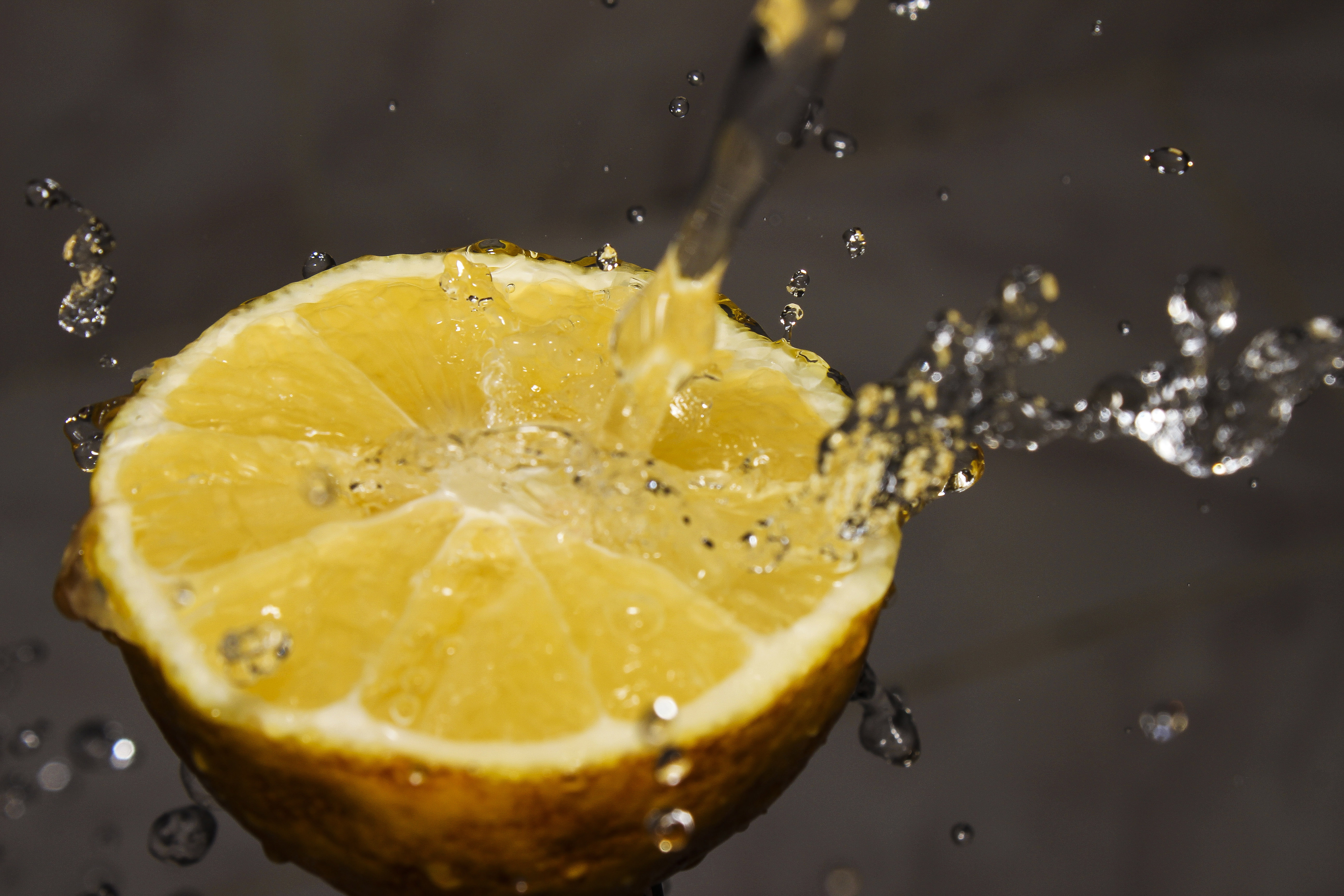 The same way your parents carted you off as a kid to Ramah or Habonim Dror or wherever so they could take a vacation without you, Jewcy is doing its own sort of summer camp (minus the bad food and regrettable hookups): a residency at our big sister site, Tablet. We'll be posting stories there daily, but you can catch them here too, and on our Facebook page, Twitter feed, and Tumblr.
Get ready for a wet, hot, Jewcy summer 8-)
…
Jewcy is on a summer residency! To read this piece, and our others for July and August 2017, go to our big sister site, Tablet Magazine!