Is This the Beginning of the End of 'Broad City'?
As the show's two stars take on more and more solo projects, time to start thinking about what comes next. Read More
By Gabriela Geselowitz / July 28, 2017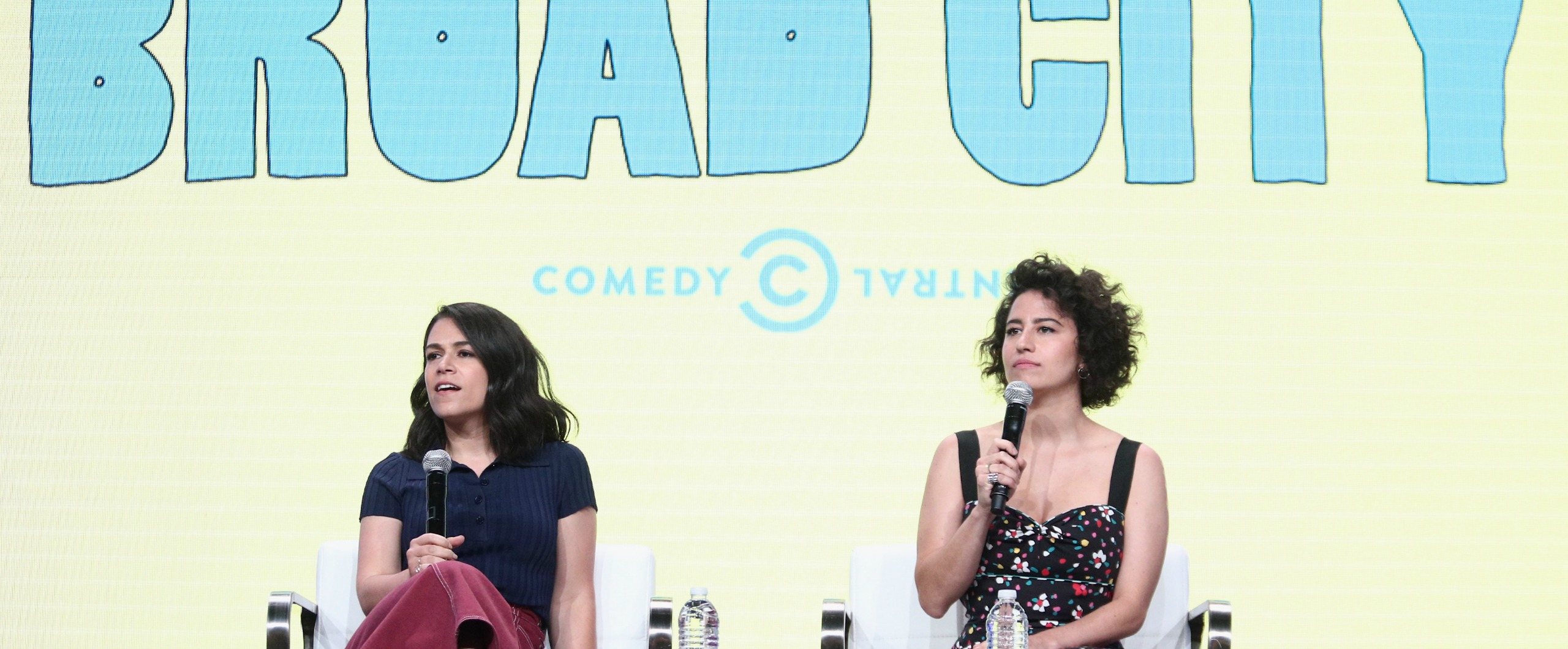 Hang in there, Broad City fans.
Even though Season 3 debuted well over a year ago (February through April 2016), viewers will have to wait a little bit longer. Season 4, meant to debut August 23, was pushed back, to September 13.
The show was renewed for a fifth season (Lord knows when that will air), but nothing lasts forever. With the duo taking longer between seasons, and each of them accruing side projects, could this be the beginning of the end?
It's a question that's been asked before, but it bears repeating, up-to-date: Are you an Abbi, or an Ilana?
…
Jewcy is on a summer residency! To read this piece, and our others for July and August 2017, go to our big sister site, Tablet Magazine!