Does The New York Times Obituary Section Have a Jewish Problem?
Sheila Michaels, who passed away recently, is only the latest notable Member of the Tribe whose identity was erased by the Paper of Record. Read More
By Gabriela Geselowitz / July 10, 2017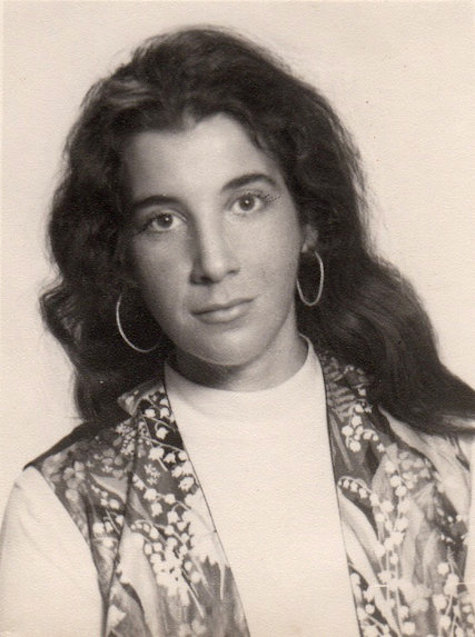 You may have missed a fascinating obituary from last week: that of Sheila Michaels, the feminist and civil rights activist who is credited for propagating the use of the honorific "Ms." Outside of this news-making accomplishment, her life was fascinating, from being expelled from college in part due to her outspoken anti-segregationist views, to working as a cabdriver, to becoming a restaurateur. The New York Times piece adds a lot of color and detail in a short amount of space to the life of an amazing woman. But there's one glaring omission: Michaels was Jewish.
…
Jewcy is on a summer residency! To read this piece, and our others for July and August 2017, go to our big sister site, Tablet Magazine!