Omerathon Update: A Guy Named David Talks About His Sweet Beard
We got people to grow beards for a good cause, and we've got updates. Read More
By Jacob Perlin / May 5, 2011
The Omerathon is going great so far! In Los Angeles, the crew of Beard Growers has already raised the initial goal of $1800 for Jewish Family Service in Los Angeles and most of our participant's beards are beginning to go from stubble to actual facial hair!  People are involved that have never grown beards before, and they're really enjoying the experience.  Below is David Harris's account of growing his beard: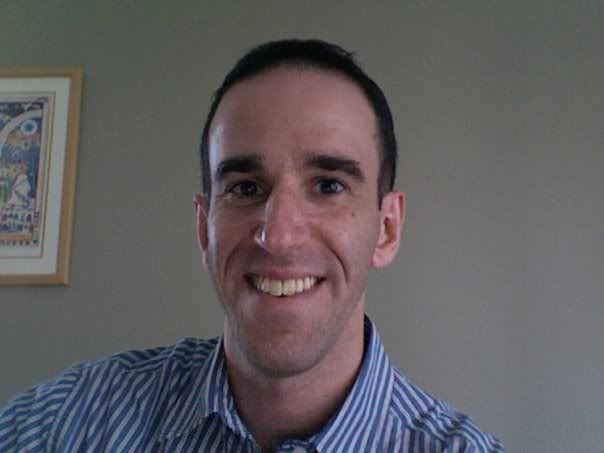 I'm in my late 20's, and I've never grown a beard. My dad had a beard for over 20 years.  My brother sometimes has a beard, so why not me? The thing is, I'm a daily shaver. I own one of those super cool Bed Bath & Beyond self-cleaning electric razors, and I like being a clean-cut human being. It fits my personality.


So a month ago, my friend came to me with this idea.  He said, "You know how guys grow mustache's in November for "Movember"? Why can't we grow beards during the Omer for charity?"  Jewish tie-in, good cause, if there was ever a time to grow a beard, this seemed like a golden opportunity.
Early returns are pretty solid – but you know what?  Not bad for 12 days in.  I'm going for 33.  If what I see now continues, I figure I'll look like Tevye from Fiddler by Week 3, only less gray. Having a beard itches though. The thing about the Omerathon is that we're not allowed to shave at all.  So naturally as the day's pass and the beard grows on my face, I cannot deny that the areas where I'd probably need to shave (read: under the neck) itch.  Thankfully, some of my fellow beard buddies have weighed in with tips (keep it moisturized and clean and you're good to go).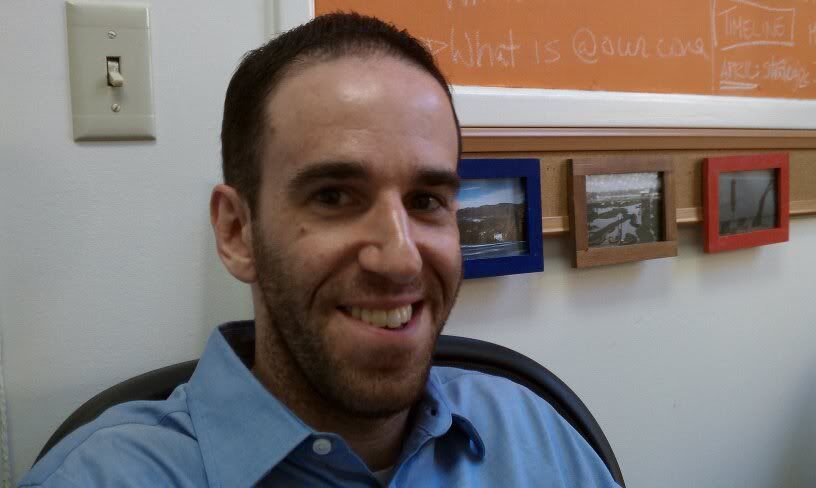 What I think is fascinating is how others react to seeing me with a beard.  I get a lot of "Hey, this should totally be a permanent thing" to "oh my goodness, has something happened?  Who died?!"  I love both types of comments, a) it's good for the ego; who doesn't want to get positive feedback on how they look, and b) because it provides a nice teaching moment.  Then I get to scratch the itchiness and think about whether or not to keep the beard look after the Omerathon ends.  I have never had a beard before 12 days ago, but you could say the idea is growing on me – pun most definitely intended.