Because #HeterosexualPrideDay is Stupid, a Few Awesome Queer Jews
It was really, really difficult to narrow this list down. Read More
By Gabriela Geselowitz / June 29, 2016
Apparently, today is #HeterosexualPrideDay, because people who aren't marginalized for their sexual identity feel left out during the one time of year designated for LGBT minorities, particularly in the aftermath of a violent hate crimes that killed dozens because they were queer.
But, you know, they didn't get a parade, which is a bummer.
So an obvious way to celebrate would be a list of some amazing non-straight Jewish figures, but it's really difficult to just pick a few: After all, Jews are more likely than Christians to identify as gay.
Even so, let's narrow it down to a few famous Jews who would be BANNED FROM PARTICIPATING in Heterosexual Pride Day. Let's try a few who had something particular to say about being a minority:
1. Lesley Gore— The late, great, pop singer-songwriter came out as a lesbian later in life only because she hadn't really bothered to do so before; her loved ones had known for ages:
"Well, there were was very little acceptance of gay people. I think the record industry, by and large what's left of it, is still totally homophobic… It's always been a patriarchal situation, and it always puts women, not necessarily down, but certainly on a lower rung."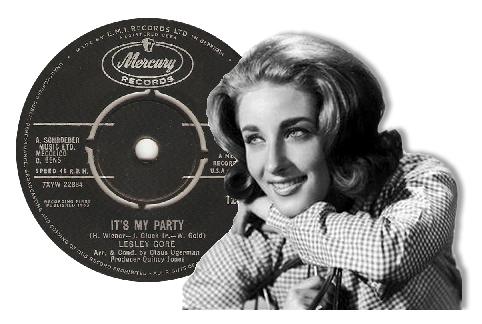 2. Barney Frank— The congressman is one of the most politically powerful LGBT people in the country, and he came out in 1987, certainly not an easy time to publicly identify as gay:
"I'm used to being in the minority. I'm a left-handed gay Jew. I've never felt, automatically, a member of any majority."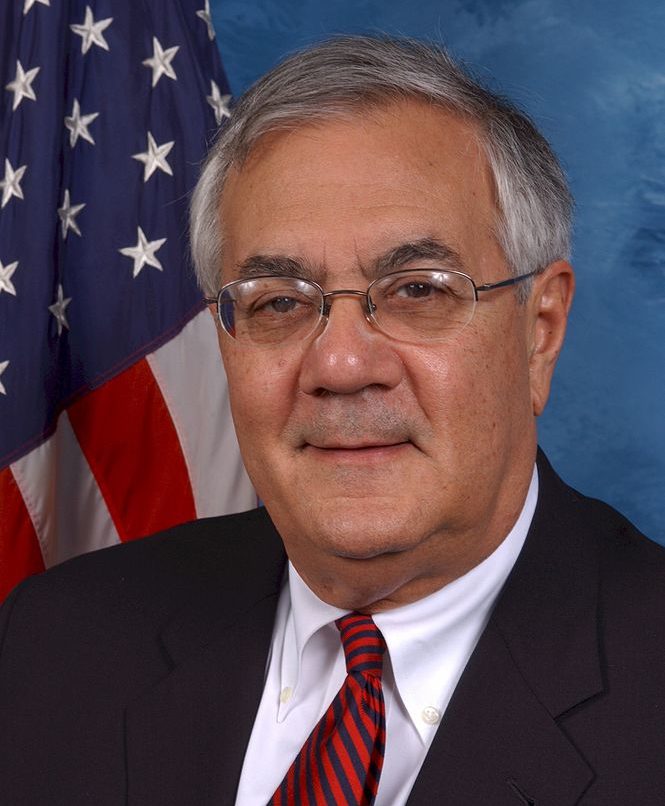 3. Harvey Milk—The politician, gay rights activist, and all-around trailblazer addressed during his life the very-real possibility that he could be assassinated for his identity, and ultimately, he was, but it never stopped him:
"Coming out is the most political thing you can do."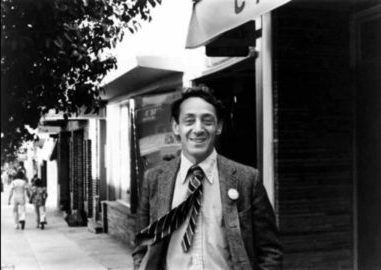 4. Tony Kushner— The great playwright often writes queer themes into his work, and has never shied away from the political:
"If you're gay and you can't hold hands, or you're black and you can't catch a taxi, or you're a woman and you can't go into the park, you are aware there's a menace. That's costly on a psychic level. The world should be striving to make all its members secure."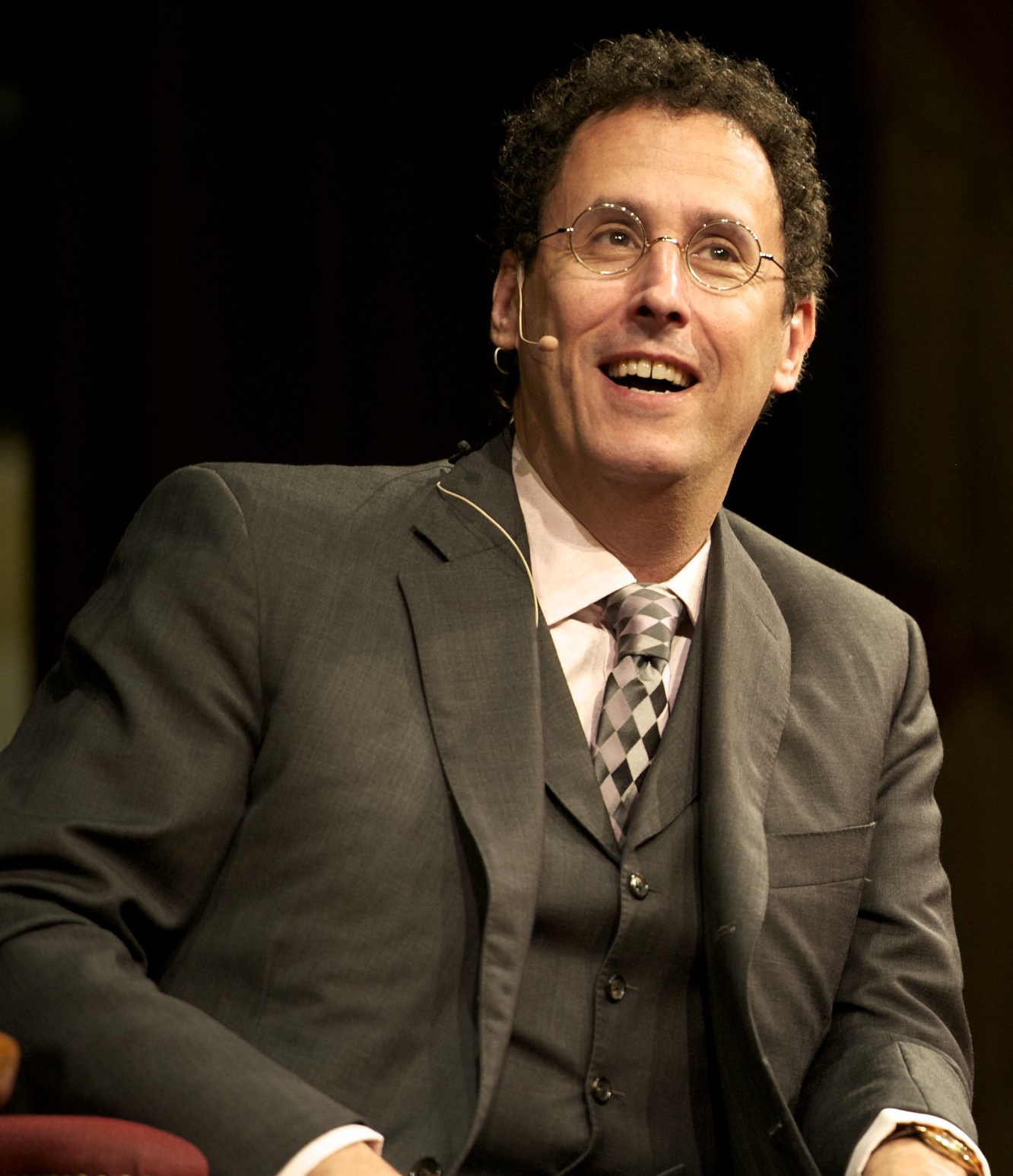 5.Peaches— born Merrill Beth Nisker, the raunchy musician tends to refuse most labels, identifies as queer, and often speaks her mind about LGBT rights:
"Gay men and gay women have to question standards and authorities in themselves right away when they realize, 'Oh my God. Everything I see around me is directed towards boy-meets-girl, girl-meets-boy.' And women do a lot of questioning because we have been so sexualized throughout the years, so now we are totally on top."
And a very happy Heterosexual Pride Day to you, too!
Image credit: Wikipedia, YouTube, and Mike Lecht via Flickr