Lisa Frank Unicorns Take Over Urban Outfitters—And Mila Kunis is on Board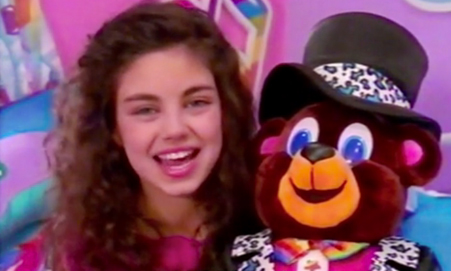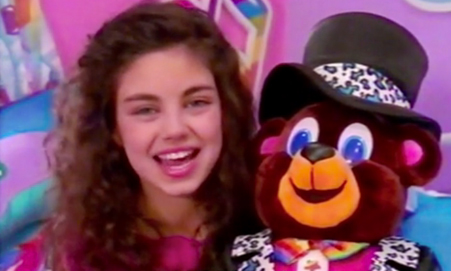 Lisa Frank single-handedly changed the world of stickers and school supplies for a generation of neon-fiends, now all grown up with debit cards of their own. It's only fitting, then, that she's bringing her iconic folders, coloring books, and sticker collections to Urban Outfitters, the logical point of consumption for her former fans.
The trend-churning store published an interview with the Sticker Goddess herself to publicize the genius collaboration, offering shoppers a glimpse into a world that is literally filled with rainbows and butterflies. Here's the best part:
Ok, now what people really want to know: Do unicorns exist?
Well, in my world they do. So the answer is absolutely yes.
Admit it, you can't look at those bright tigers and pandas ($14.99!) without feelings pangs of nostalgia. Even Mila Kunis, shown in this video as an enthusiastic 11-year-old in a 1993 Lisa Frank commercial, approves: