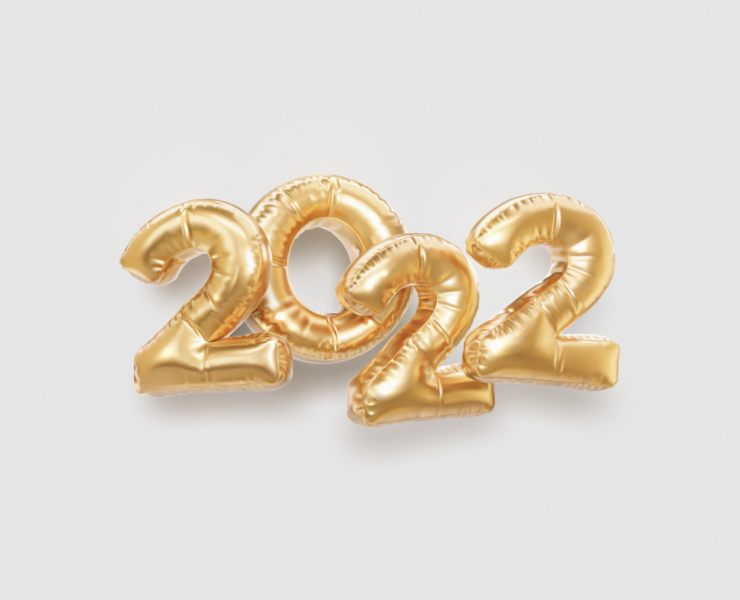 Resolutions are, technically, a Jewish practice too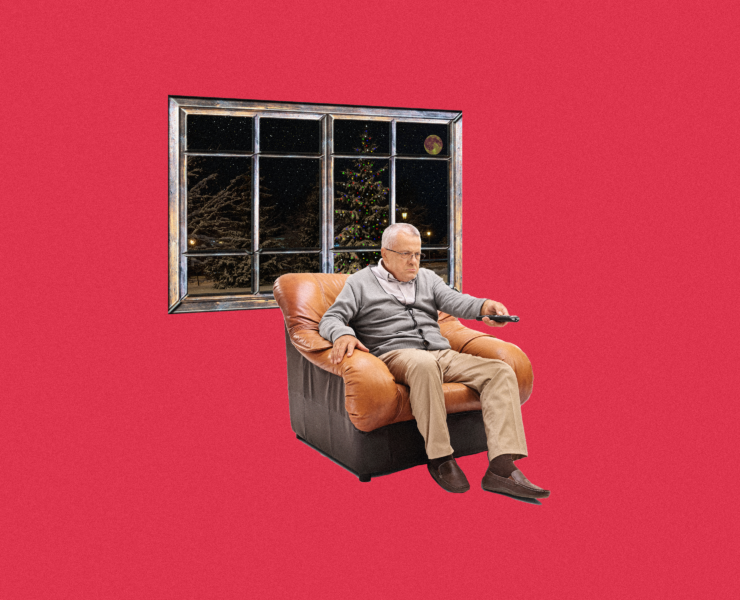 Might as well keep yourself busy! Or not!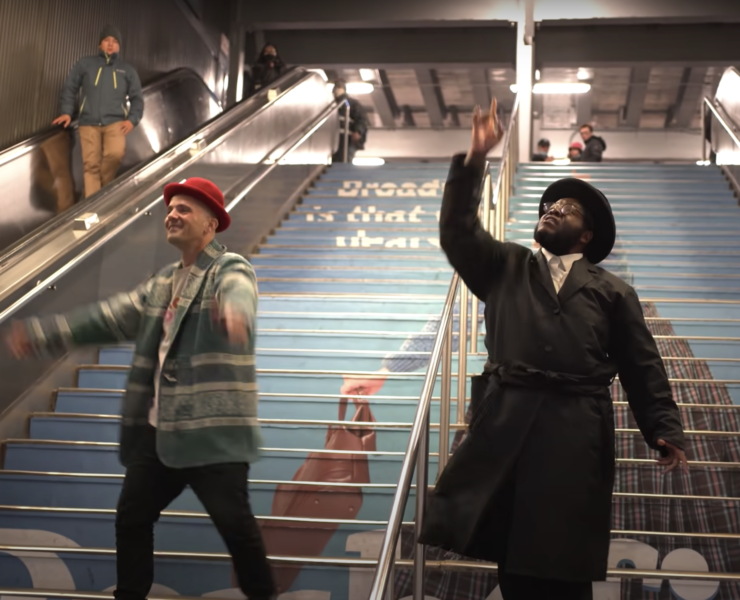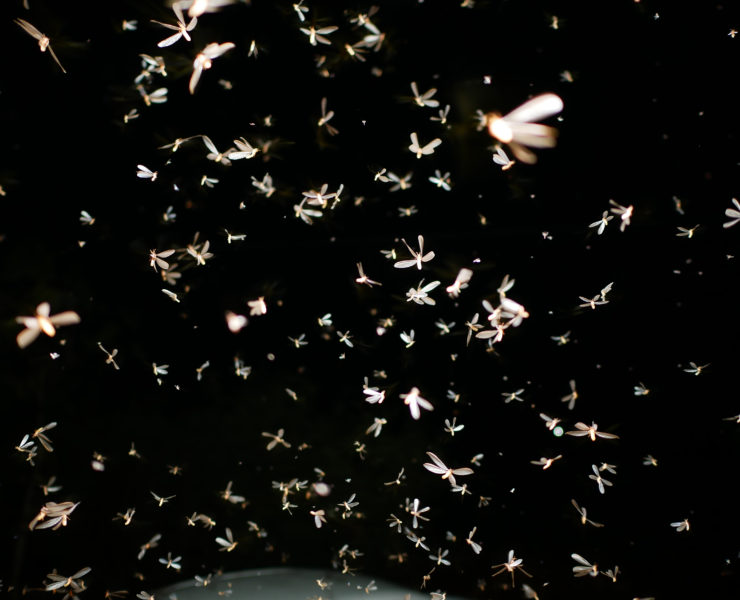 Celebration of light, my tuches.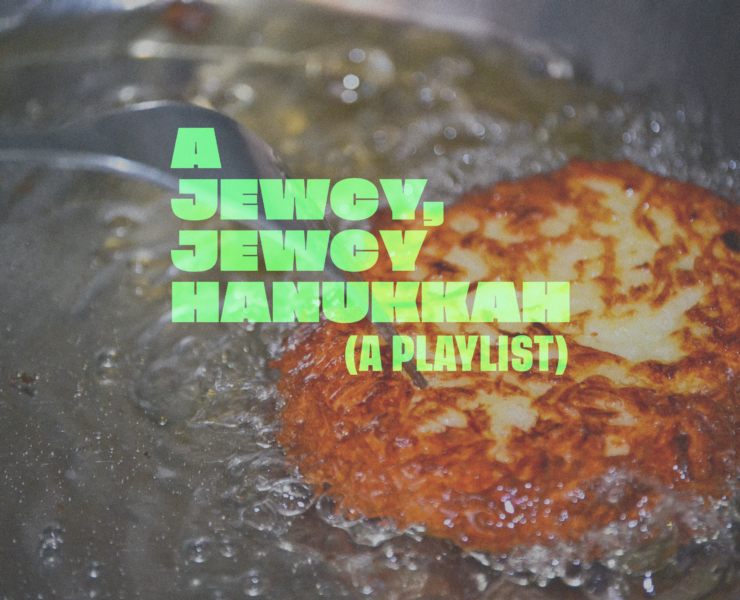 Quite literally the best Hanukkah playlist of all time. Prove me wrong.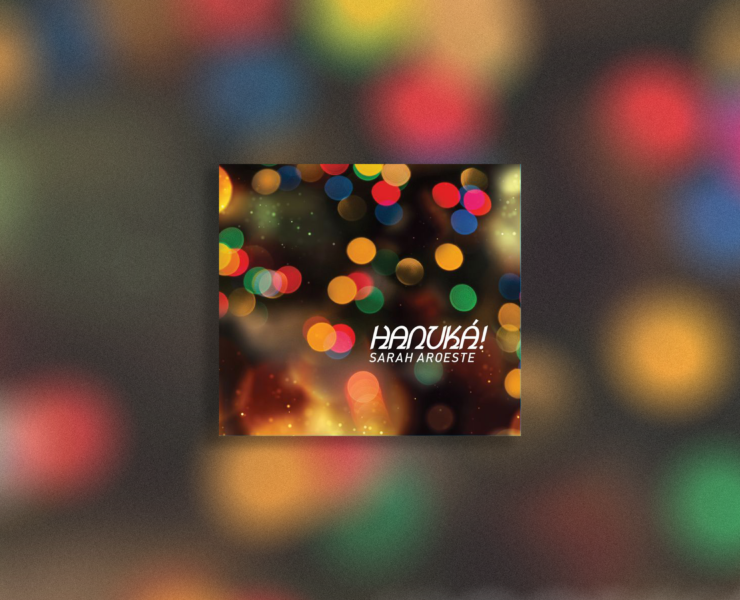 "Hanuká!" is, in every way, an instant classic.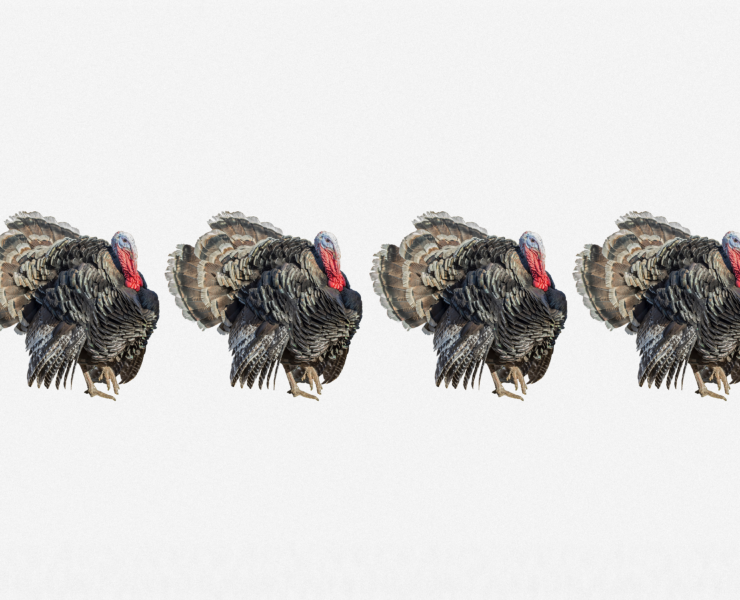 Some light reading to keep you busy as you wait for a meal or do some heavy digesting.