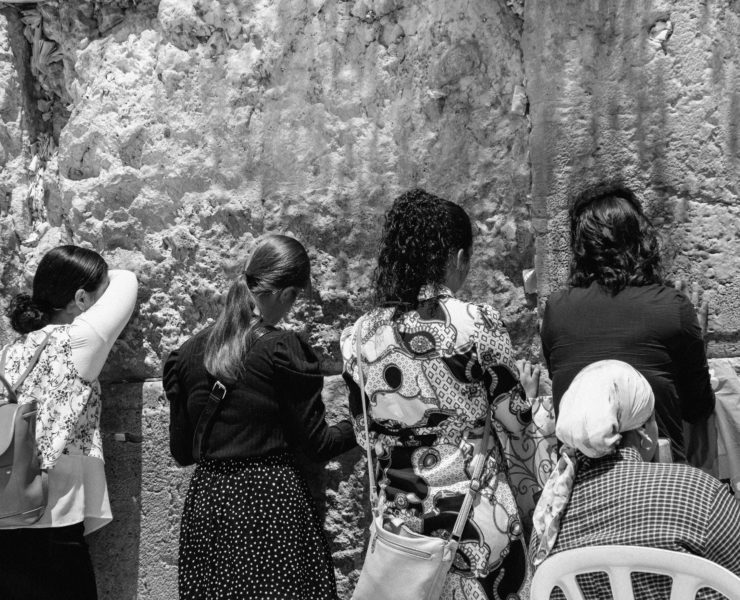 Chochmat Nashim creates a balance between keeping our traditions alive and not succumbing to extremism in order to protect them.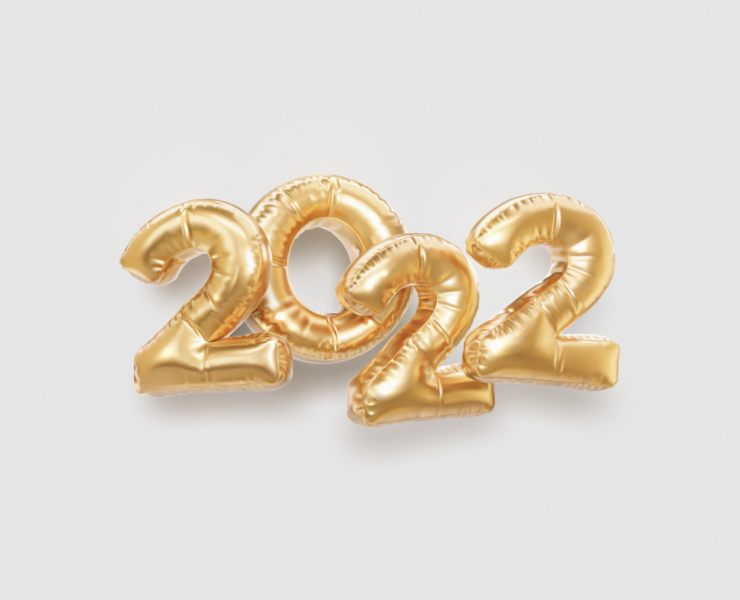 Resolutions are, technically, a Jewish practice too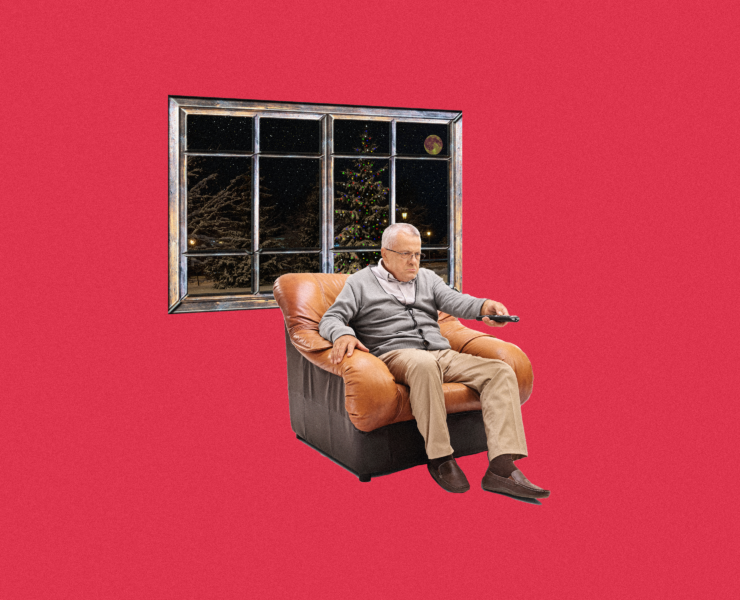 Might as well keep yourself busy! Or not!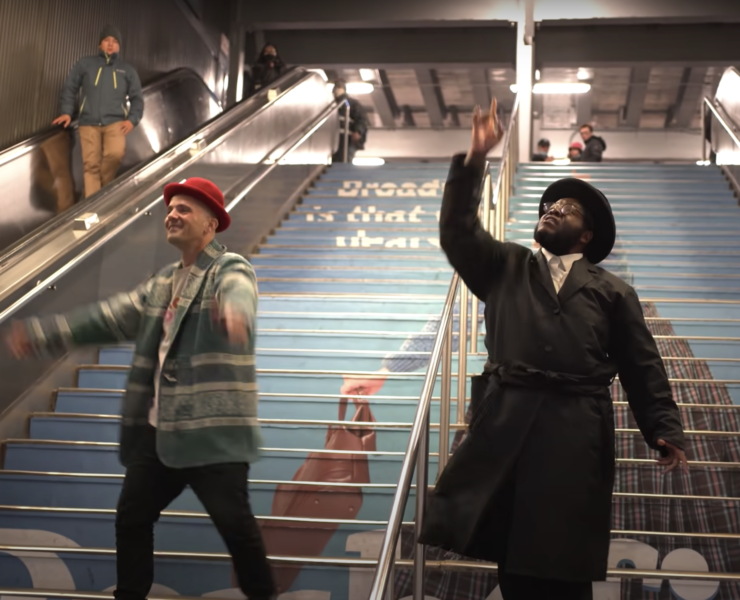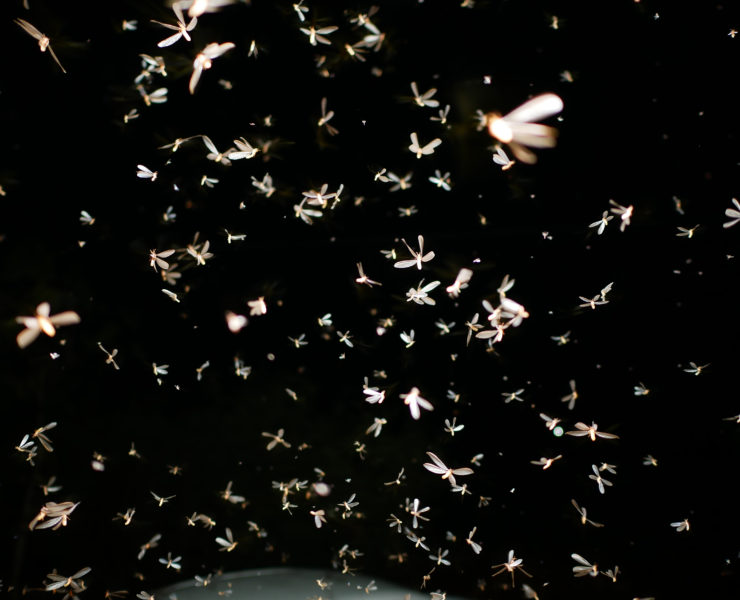 Celebration of light, my tuches.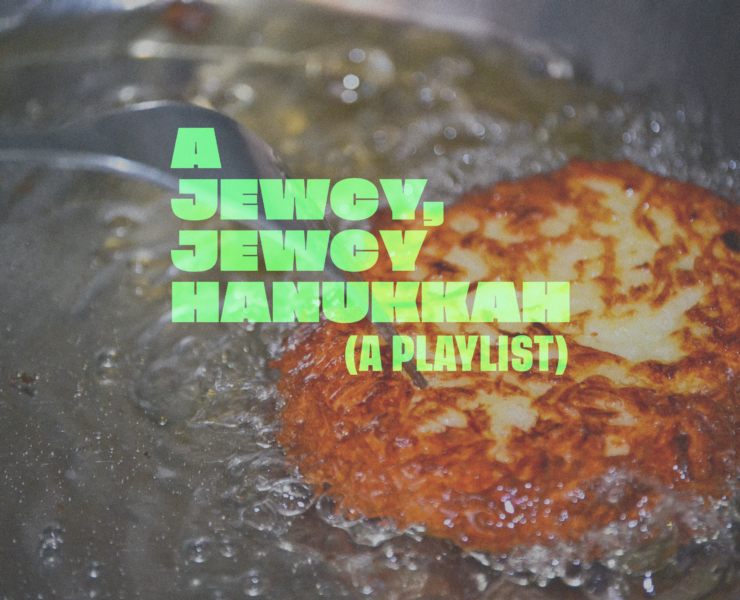 Quite literally the best Hanukkah playlist of all time. Prove me wrong.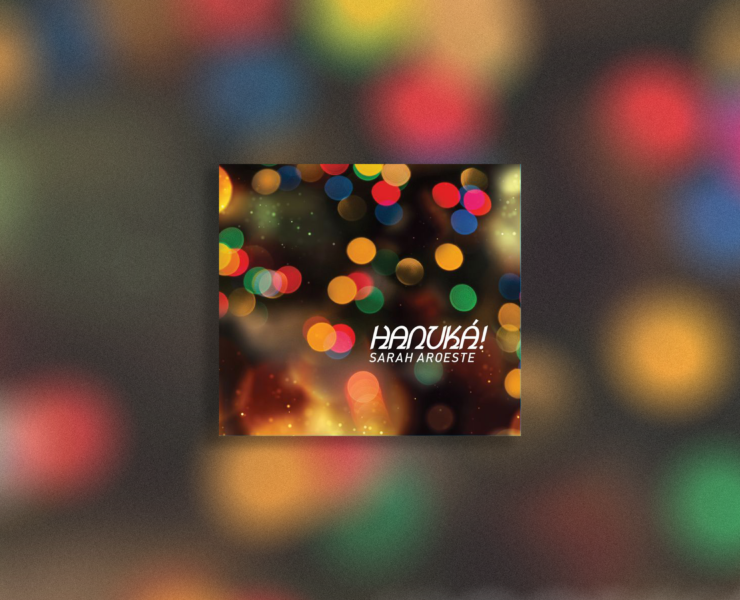 "Hanuká!" is, in every way, an instant classic.