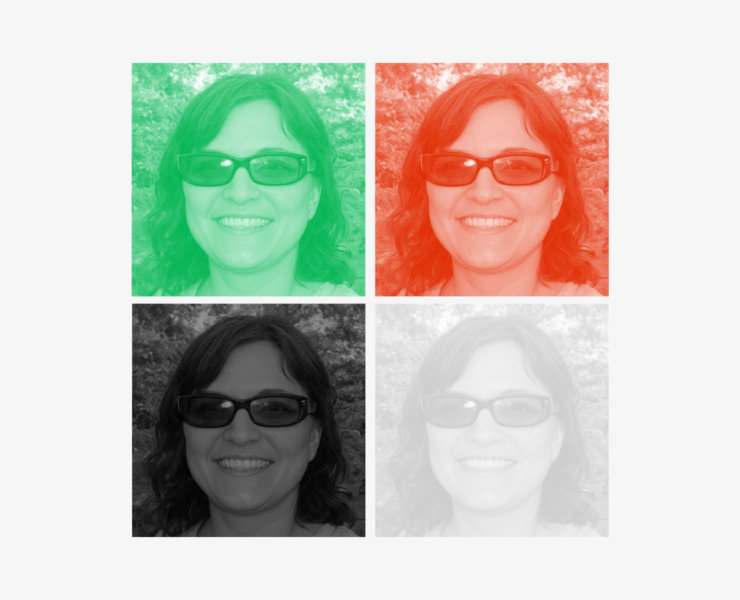 Behind the popular parody account is an astute young lawyer that wants to make light of the ridiculousness of anti-Israel hate.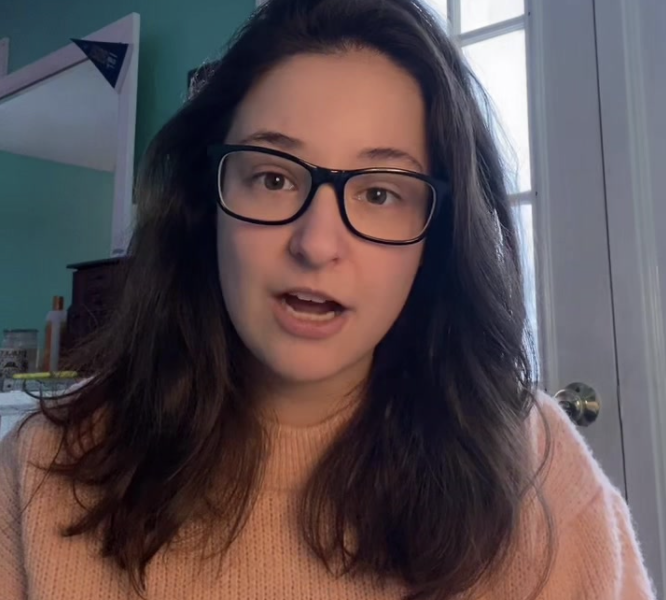 Zara Zahava tells us what's kosher. Even if it doesn't exist.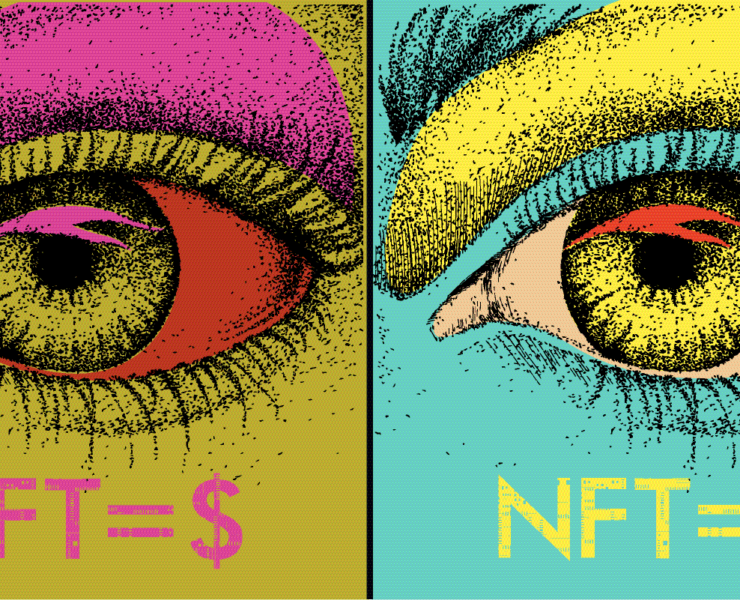 Explained to you as if you were a child.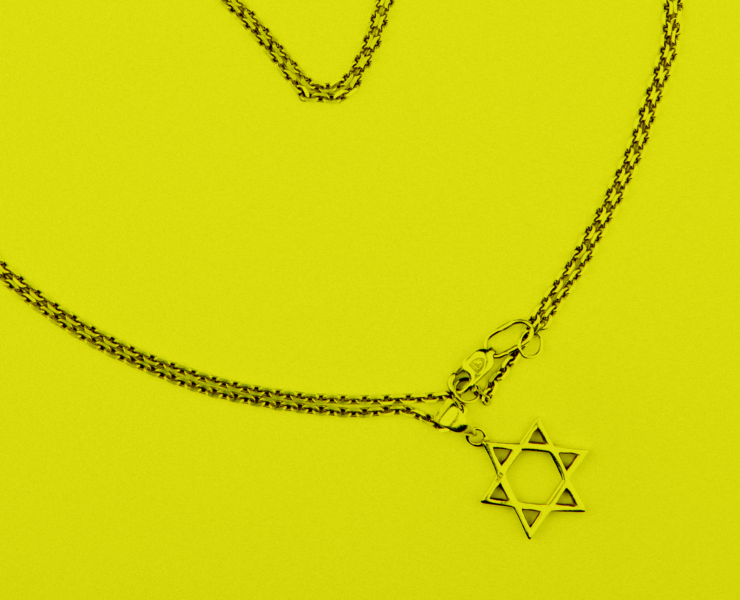 Taking to social media, these advocates are set on settling misconceptions and defending the Jewish people.

Introducing our newest addition to The Weekly Jewce.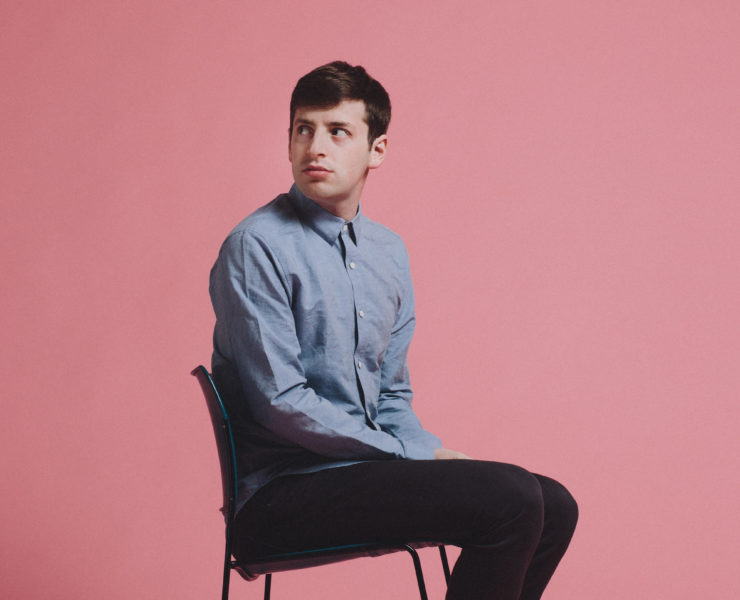 'Just For Us' is an evergreen comedy on antisemitism.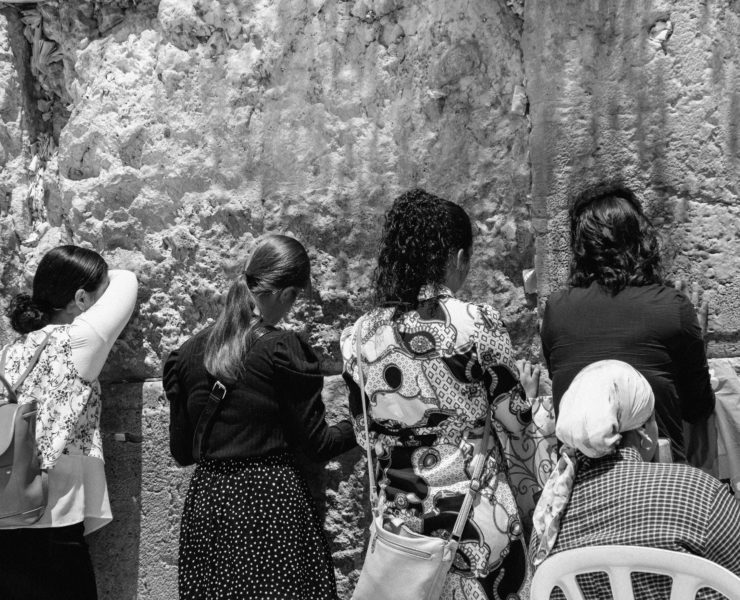 Chochmat Nashim creates a balance between keeping our traditions alive and not succumbing to extremism in order to protect them.