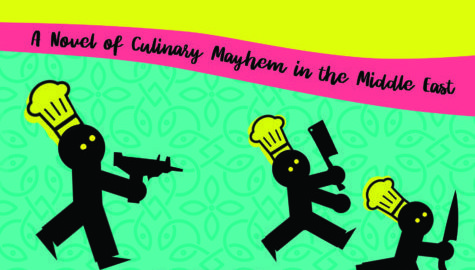 A satirical thriller of culinary mayhem in Israel.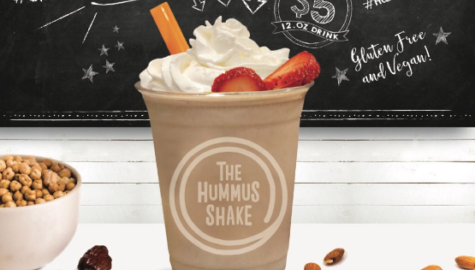 Atrocity in theory, drinkable in practice!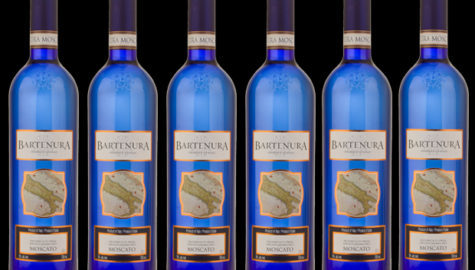 What to bring to any (awkward) occasion
(For when you're sick of French toast)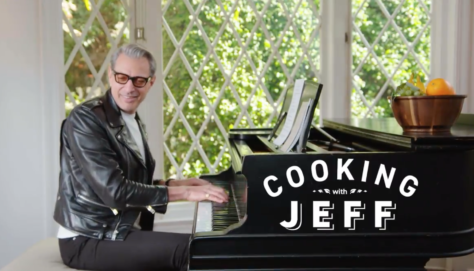 The actor makes a meal with help from legendary critic Jonathan Gold.
Live your noshiest life with this new cooking show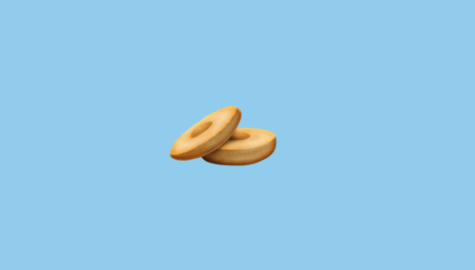 What Jewish emojis should come next?