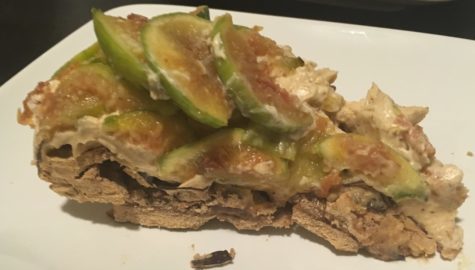 How Ottolenghi's new dessert cookbook helped me ascend into a different plane of reality.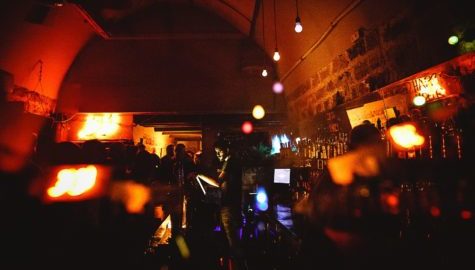 In Jaffa, happy hour for the menstruating.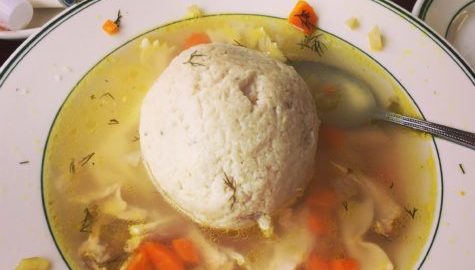 Warm up for fall with the best of the Jewish treat.
This rum-based drink will make any simcha extra zesty.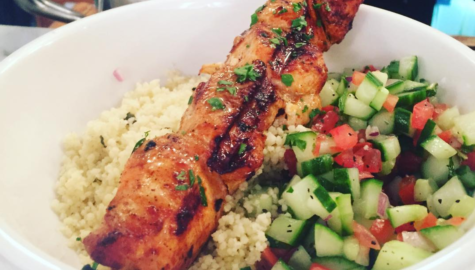 Where are the best NYC restaurants to get a holiday meal?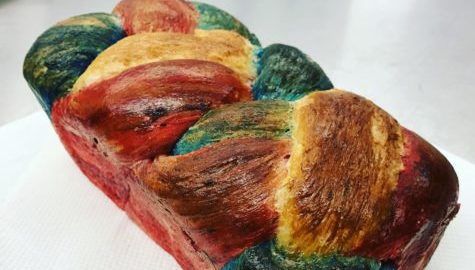 Share this flag-based confection with loved ones.