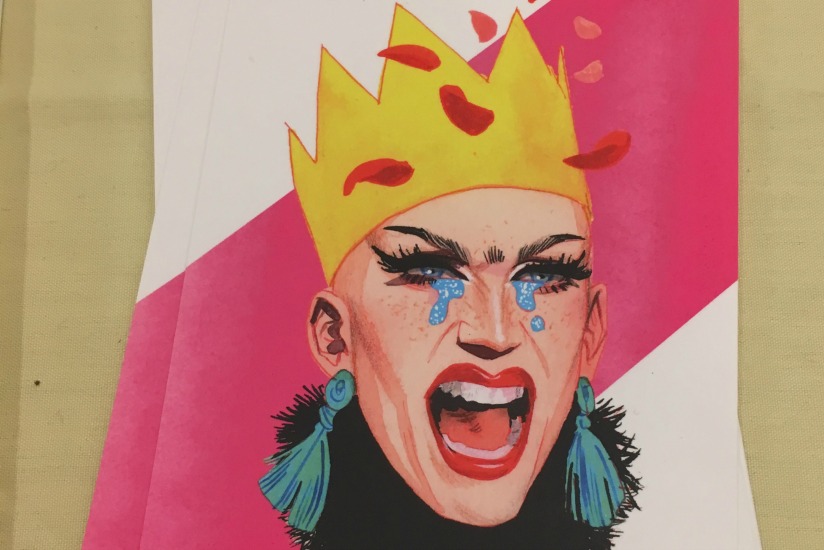 This past weekend in Brooklyn was FlameCon, aka "The World's Largest Queer Comic Con."
Think panels on subjects like the future of queer media or the intersection of queer comics and sex education, stickers for attendees with their preferred pronouns, and a lot of gender-bending cosplay. And it's a perfect spiritual successor to comics' early days as a Jewish-created medium.
Jewcy is on a summer residency! To read this piece, and our others for July and August 2017, go to our big sister site, Tablet Magazine!