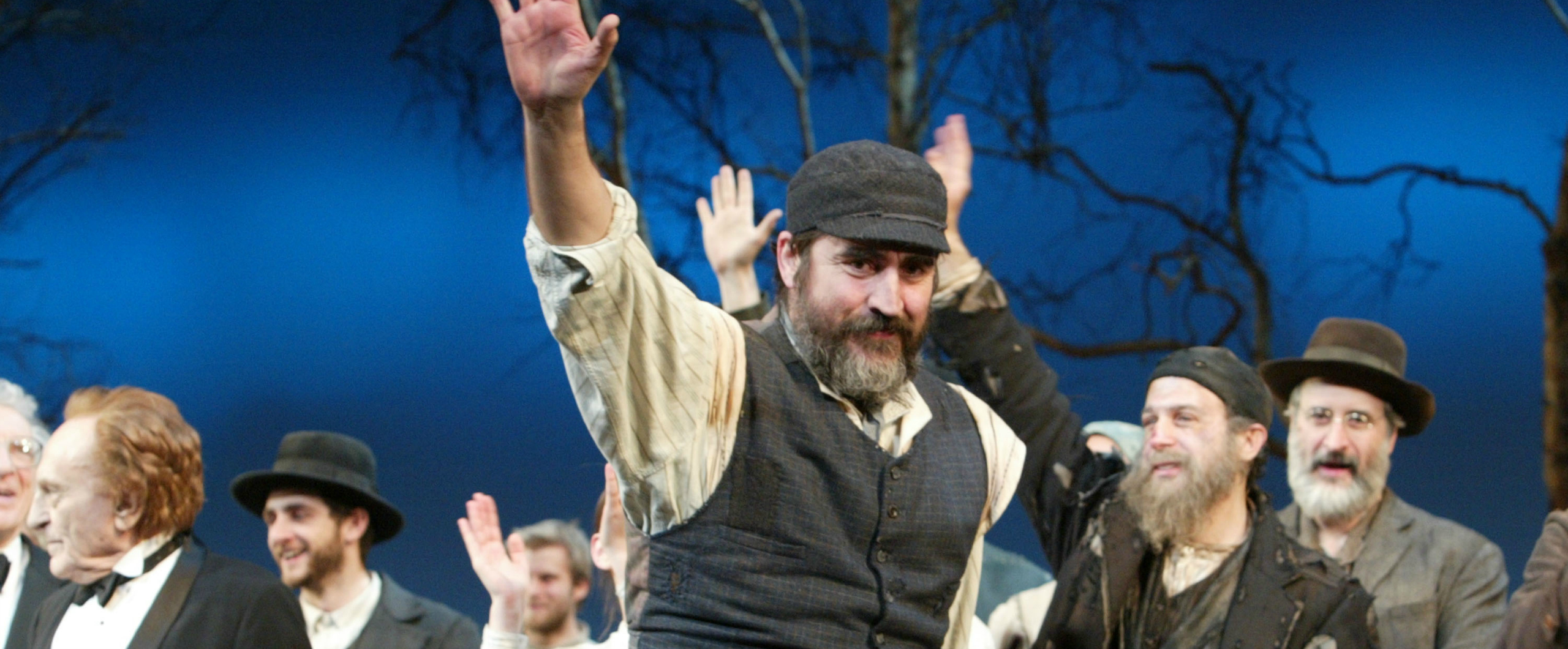 You may not heard of Rags, but perhaps you should have. It may not be a mega-hit like Fiddler on the Roof, but in some ways it holds a similar appeal.
And, no, this isn't Ragtime—Rags predates that more famous musical by over a decade. Think of it a bit like a spiritual sequel to Fiddler. It's the story of Jewish immigrants struggling in the Lower East Side in the early 20th century (for example, one rather tragic plot line involves the Triangle Shirtwaist Factory Fire). And it had a heck of a writing team—score by Charles Strouse (Annie), lyrics by Stephen Schwartz (Wicked and like half of your favorite Disney movies), and book by Joseph Stein (Fiddler on the Roof!).
Jewcy is on a summer residency! To read this piece, and our others for July and August 2017, go to our big sister site, Tablet Magazine!