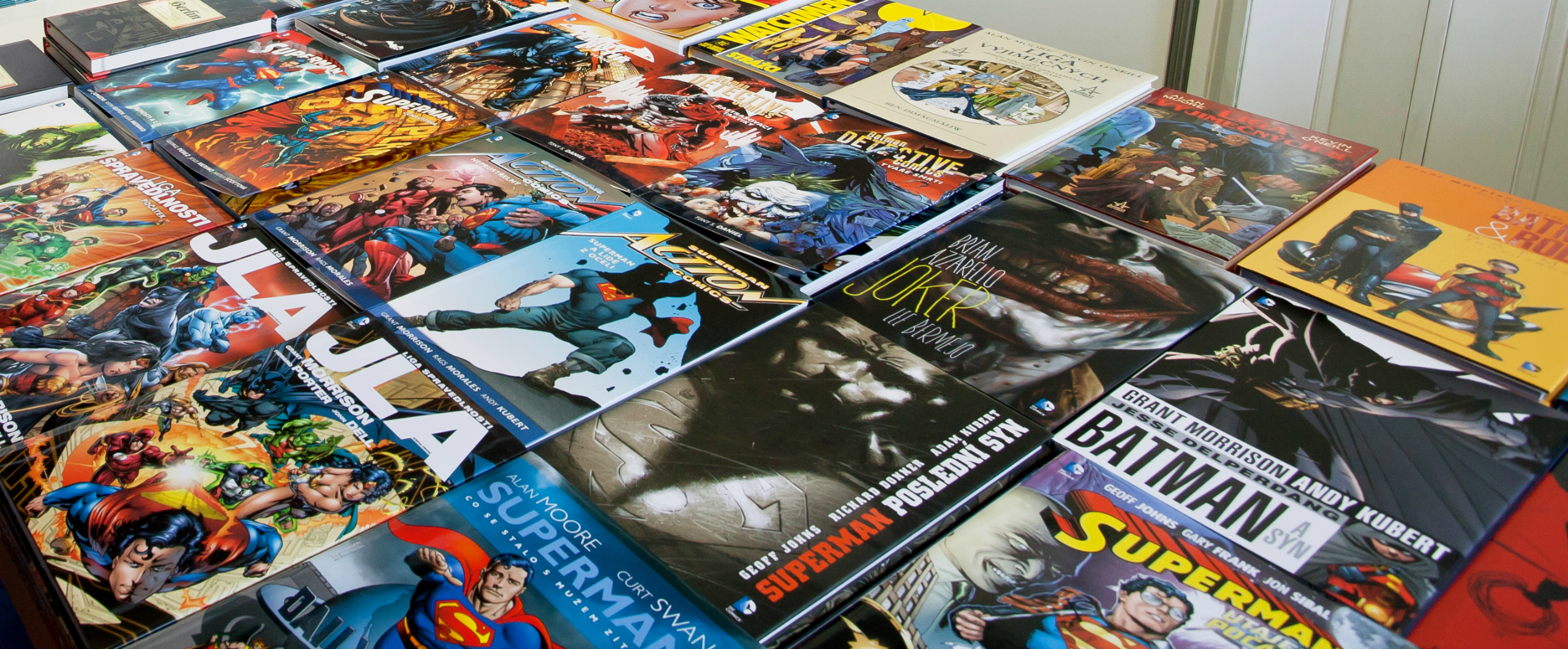 This week marks the centennial of Jack "King" Kirby, arguably the most important contributor to the art form of comics of all-time. Kirby, born Jacob Kurtzberg (the son of Jewish immigrants; you know the drill), is mostly known for his iconic artwork for Marvel Comics. Working with the likes of Jewish writers Joe Simon and Stan Lee, Kirby co-created the X-Men, the Fantastic Four, and Captain America, just to name a few that have had staying power. But some of Kirby's most fascinating, innovative work is (comparatively) less-well known, coming after he switched to Marvel's competitor, DC, and began to write as well as draw, now in more direct control over his creations.
The main result of this DC period is the New Gods, a complex, space operatic struggle of good-and-evil, with an assembly of weird characters in convoluted conflicts. It's certainly not as simply accessible as, say, Captain America punching Hitler in the face. But it's still brilliant.
Jewcy is on a summer residency! To read this piece, and our others for July and August 2017, go to our big sister site, Tablet Magazine!