Remembering Ron Palillo, Welcome Back, Kotter's Scene-Stealing Horshack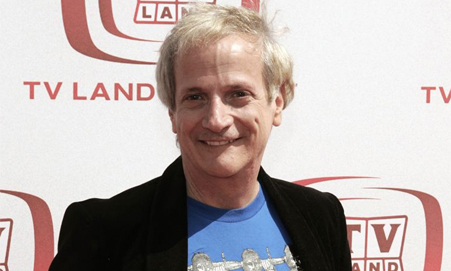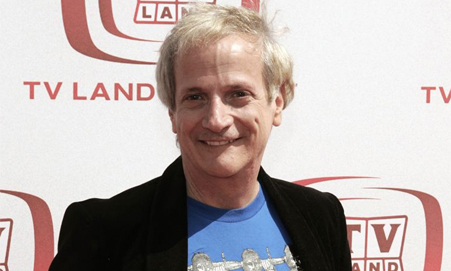 Ron Palillo, the actor best known for his role as Arnold Horshack in the 1970s sitcom "Welcome Back, Kotter," died Tuesday at the age of 63.
Though Palillo later appeared in films and plays, he never shed his reputation as the awkward know-it-all in the well-known television series, which followed the exploits of a class of remedial students at a Brooklyn public school. John Travolta, who played the denim-clad, dim-witted Vinnie Barbarino, might be the only cast member who went on to become a household name after the show ended. But for many, Palillo's Horshack was the show-stealer.
When the show's co-creator, Alan Sacks, sat down with Jewcy in 2007, he confessed that many classmates at his Brooklyn public school have asked him, "Was I Horshack?" Sacks, who largely drew upon his own experiences as inspiration for the characters and plotlines, said he would not have wanted to be associated with the character himself. And for much of his life, neither did Palillo.
"Everybody thought of me as Arnold Horshack," he said in a 1997 interview. "I resented Horshack for so many years." But eventually, Palillo said, he got over it.
"He was the greatest guy," said Greg Hauptner, the founder of the charter school where Palillo had been teaching drama for the past two years. "He was appreciative of working with the kids, and the kids love him."