Beyonce Could Be Coming to Israel in June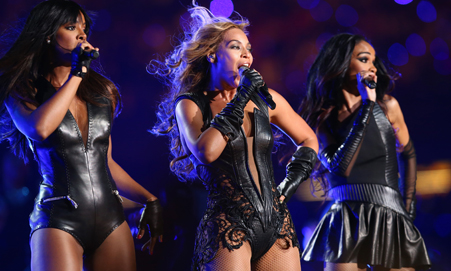 Beyonce is the latest mega-star set to perform in Israel this summer.
Israel's Channel 2 reported on Sunday that a concert was planned for June 15, though the venue hasn't been confirmed and the date isn't listed on Queen Bey's website—yet. (Apparently Israeli production companies are bidding over who gets to put a ring on it right now.)
A petition calling on Beyonce to boycott Israel (now standard when a big international artist announces tour dates in Tel Aviv) is already circulating on Twitter. And like Lady Gaga, The Rolling Stones, and Justin Timberlake—who are all slated to perform in the holy land this summer—it seems unlikely she'll change her plans.