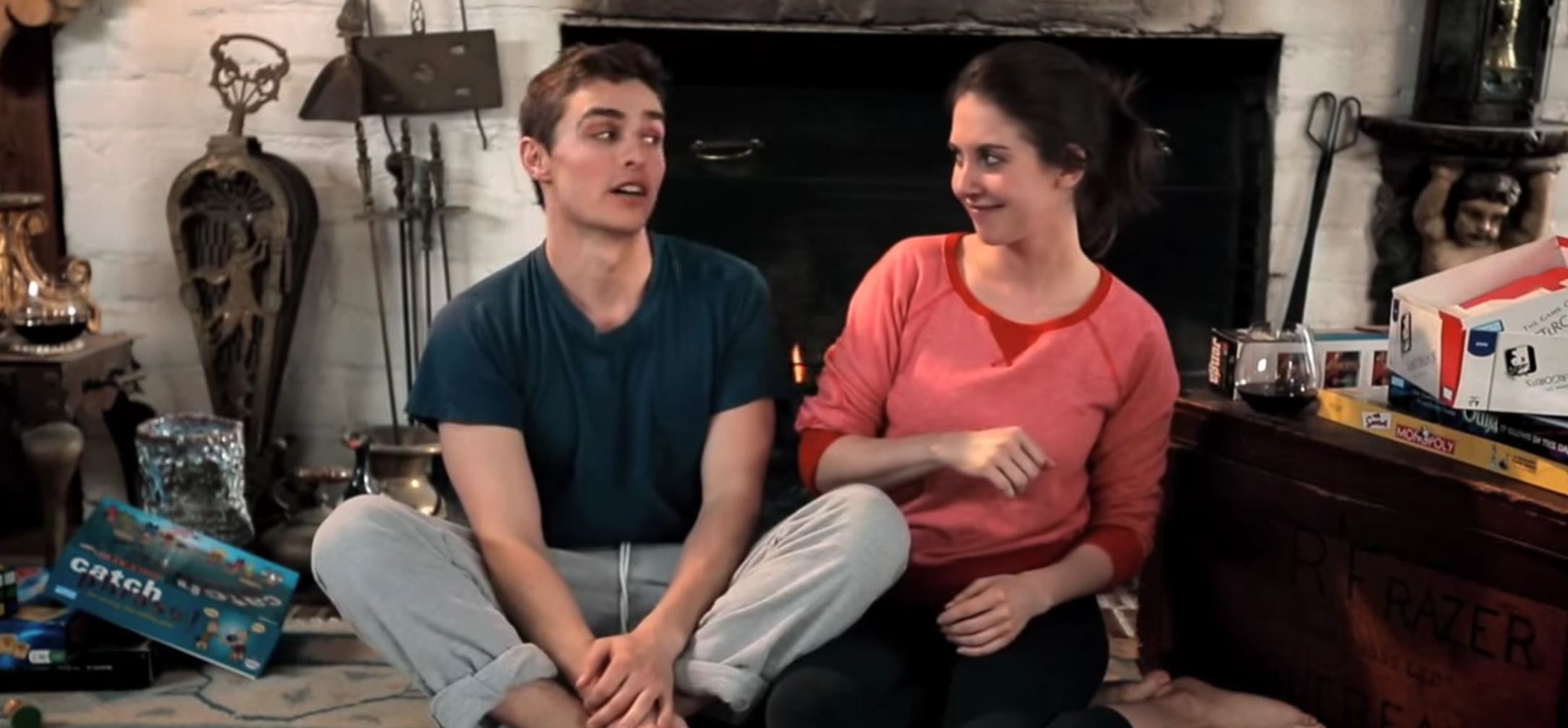 Finally, Dave Franco and Alison Brie have tied the knot!
The (Jewish, funny, unfairly attractive) couple has been dating since 2012 and engaged since 2015. In that time, Franco has been in like a dozen movies, and Brie has wrapped up both Community and Mad Men (oh don't worry; she still has more than enough on her plate).
There's no word on if the ceremony was Jewish at all; after all, both Franco, 31, and Brie, 34, (both from interfaith families) were raised culturally Jewish, rather than religiously. Besides, they're being private about the details of the event (the odds are good that at least James Franco was there, though, since Dave is his brother).
A la Chelsea Peretti (Jewish) and Jordan Peele (not Jewish but great), when the Dabrie (Franison? DaFrAB?) were engaged, they made a TV commercial together… for a mobile game, as you do.
But the most important question remaining: Are Franco and Brie going to appear on Jewcy's March Madness Jewish Celebrity bracket? We'll tell you now— yes. But will they at some point be up against one another?
Wait and see.
In the meantime, mazel tov to Dave and Alison, and here's a weird (slightly NSFW) comedy video they made together back in 2013:
Image via YouTube