How To Never Forget On International Holocaust Remembrance Day
Today is Holocaust Remembrance Day. Please continue to "never forget." Read More
By Another Rachel / January 27, 2011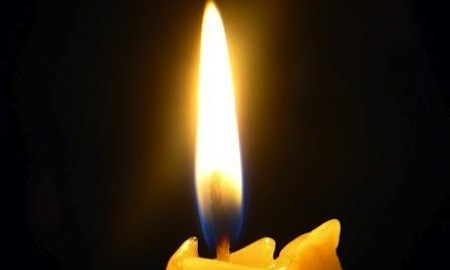 Jewcy loves trees! Please don't print!
Today is the day when we remember the millions murdered at the hands of the Nazis, and take time to think about the calls to "never forget."
We should never forget those who perished in the Shoah, but we shouldn't neglect those who survived it either.  Thousands of survivors are still scattered across the country, and many don't have the adequate means to continue their long history of survival.  It's a cruel irony that so many who made it out of Europe have spent the decades that followed, trying to continue living.  That's why we're thankful for organizations like The Blue Card, whose goal it is to make sure that those survivors are not forgotten. That they are given the necessary things like food, money to pay their heating bills, and proper medical coverage that they need and deserve.
Never forgetting doesn't stop there.  Spend an hour today researching, and donating your time or money to organizations whose mission it is that the atrocities of the Holoaust are never again inflicted upon any other people — Jewish or otherwise.